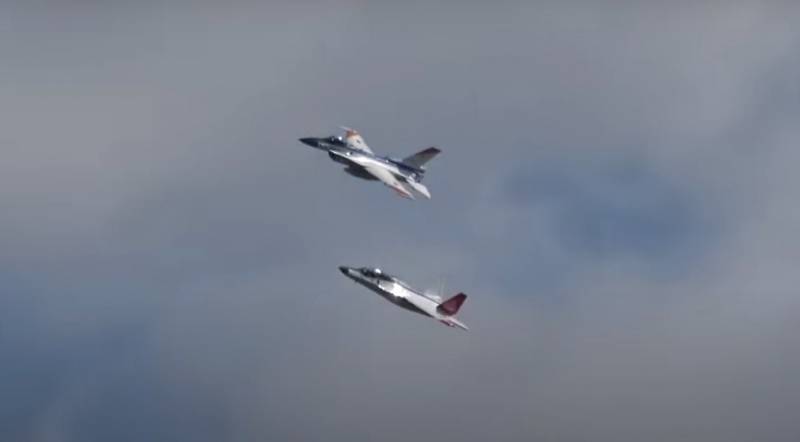 Japan refused to develop a new fighter jointly with the United States, preferring cooperation with Great Britain and Italy, writes Shūkan Gendai.
The publication noted that this decision was "unprecedented", as the fighter
aviation
for Japan has always been made in the USA or developed jointly with the Americans.
It is reported that the reason for Tokyo's refusal to cooperate with the Americans was the unwillingness of Lockheed Martin to share its technologies with Japanese manufacturers. At the same time, the British promised "full transparency" in this regard.
However, according to the publication, cooperation with BAE Systems instead of Lockheed Martin may create additional difficulties for Japan, and therefore, the prospects for the project still look uncertain. The British manufacturer is trying to achieve a 50/50 or even 60/40 development ratio in the new fighter in favor of the UK.
According to experts from Shūkan Gendai, such a position is unlikely to suit Tokyo.
As for the new fighter, I plan to start production by 2035. The winged car, called the FX, will have to replace the outdated F-2, according to the newspaper.