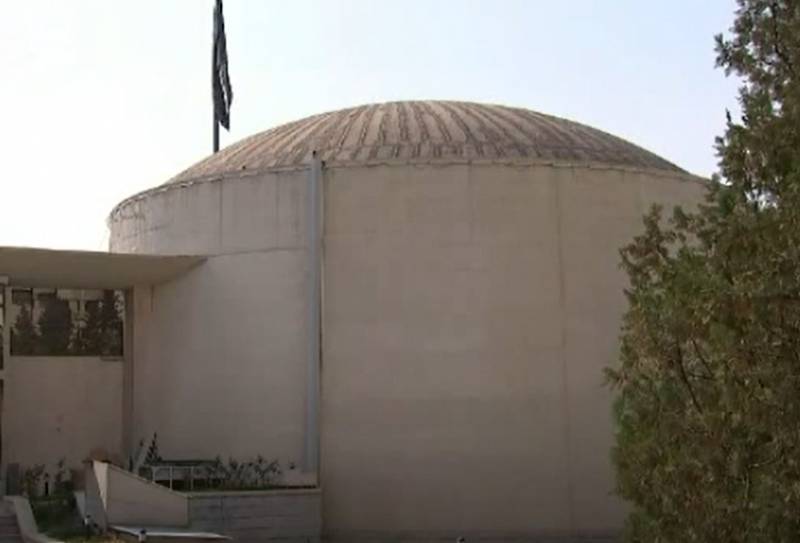 The IAEA made a statement about Iran's reaching a new level of uranium enrichment. The organization claims that now the Islamic Republic "is only one short step away from obtaining weapon-enriched uranium."
IAEA experts said that Iran has already begun enriching nuclear fuel up to 60 percent. At the same time, according to the experts of the organization, enrichment is carried out at the Fordow nuclear facility.
From the IAEA release:
After enrichment of uranium to 60%, it remains to take a short step towards enrichment to 90%, after which the creation of a nuclear
weapons
.
In the West, they say that in a few months Tehran will have enough enriched nuclear fuel to build at least one medium-yield nuclear warhead. Iran already has delivery vehicles in the form of medium-range missiles, so this kind of information cannot but cause concern among Iran's "sworn partners" in Israel and the United States.
Recall that at one time, with the active participation of Russia, it was possible to achieve the signing of a multilateral agreement, called the "nuclear deal" in the United States. Iran undertook obligations not to enrich uranium above the bar of 3,67% in exchange for the lifting of a number of sanctions. It was in 2015. However, then Donald Trump came to power in the United States and unilaterally withdrew from the deal. After that, the European participants in the deal turned to Tehran with a strange proposal to comply with their part of the obligations, arguing that they did not withdraw from the deal. Iran has long urged the United States to implement the agreement to return, but Washington has not done so. As a result, the Islamic Republic also decided that there was nothing for it to do in the deal and began to enrich uranium to create weapons that could solve many security problems.
Iran itself is currently not commenting on the IAEA's report on the enrichment of nuclear fuel up to 60 percent.