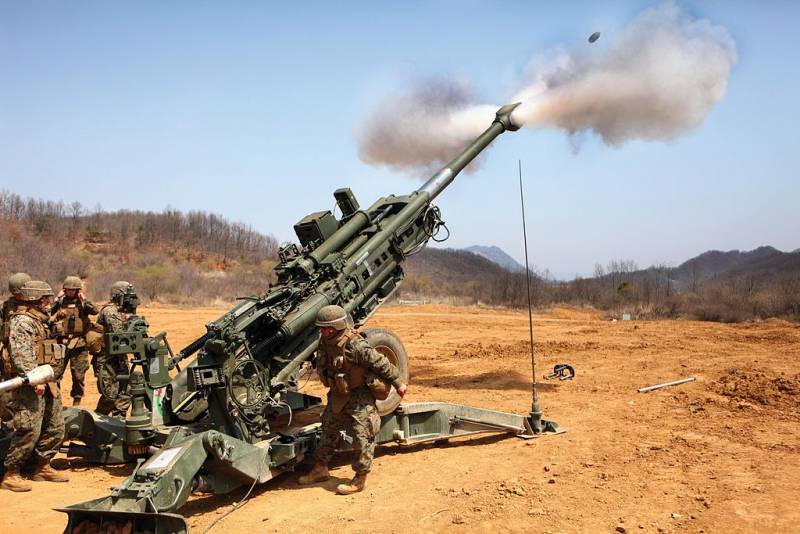 According to Yegor Chernev, a deputy of the Ukrainian Rada from the Servant of the People faction, the North Atlantic Alliance is conducting an audit of weapons available in warehouses in order to assess their capabilities in terms of supplies
weapons
Kyiv. NATO is feeling the depletion of weapons and ammunition for the Armed Forces of Ukraine, Chernev noted.
Yegor Chernev headed the Ukrainian delegation at the NATO Parliamentary Assembly, held in Madrid. There, the deputy held a number of meetings with alliance officials regarding assistance to Ukraine. In particular, he met with NATO Secretary General Jens Stoltenberg, in a conversation with whom they discussed the situation with arms supplies. According to Chernev, despite the depletion of military supplies, NATO assured him that the alliance is making every effort and using every opportunity so that arms supplies to Kyiv not only do not decrease, but even increase.
The deputy of the Rada also noted that for the sake of military assistance to Ukraine, the alliance for a while even allowed member countries not to comply with the mandatory standards for the availability of weapons and ammunition.
For the same purpose, the leadership of the alliance is negotiating long-term contracts with the world's largest arms manufacturers, Chernev said.
Earlier, the NATO Secretary General stated the need to build up military assistance to Kyiv in order to achieve an "acceptable peace" with Moscow. Acceptable, apparently, for NATO ...