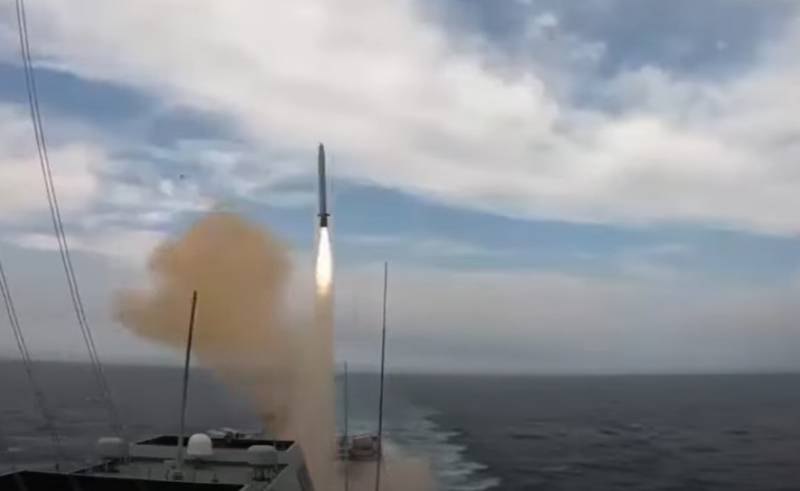 According to the American publication 19 FortyFive, the new Chinese YJ-21 hypersonic anti-ship missile poses a serious threat to American aircraft carriers. The publication tells that this missile is used to launch from an aircraft or a surface ship.
It was presented at the 14th Airshow China international aerospace exhibition, held from November 8 to 13 in Zhuhai, in the southern province of Guangdong.
YJ-21 really takes the Chinese Navy to a whole new level, being inaccessible to the US Navy. Its speed is about Mach ten, while the maximum flight range reaches 932 nautical miles. It interferes with the Aegis combat system, which acts as a defense system for aircraft carriers and ships in service with the US Navy.
The Chinese hypersonic cruise missile, according to the US press, is becoming a threat to US military bases in the Indo-Pacific region, including military bases in Guam and Japanese Okinawa.
It is important to note the efforts of the United States in this direction, which began the development of hypersonic
weapons
. In recent years, the United States has had to speed up the process due to the emergence of combat hypersound in both China and Russia. Recall that it was in Russia that the world's first hypersonic weapon appeared - the Dagger complex.
In October, Russian President Vladimir Putin said that the United States has not yet caught up with Russia in the field of hypersonic weapons. Russia is also armed with Zircon hypersonic anti-ship cruise missiles.