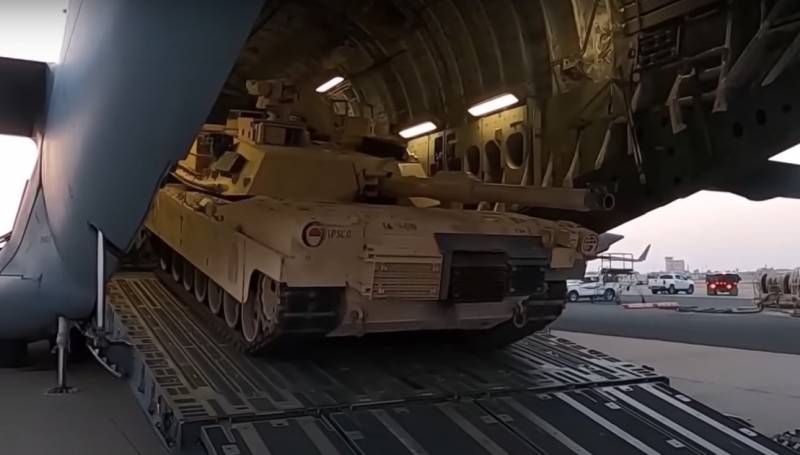 China is aiming to speed up the timeline for taking control of Taiwan to 2027, raising concerns in Congress about the modernization of the US military, which is moving too slowly. This is written on the portal of the US Naval Institute (USNI).
The article says US Navy officials have pointed to 2027 as the likely date China will attempt to take over Taiwan. In this regard, former Marine, member of the House Armed Services Committee Mike Gallagher, said that the Pentagon needs to quickly modernize the army and
fleet
to have time to prepare for a conflict with China in the Indo-Pacific region.
China is investing heavily in modernizing its military and has already accelerated its timetable for its planned takeover of Taiwan to 2027. We need to hurry to prepare for this threat.
Gallagher said.
It is also reported that the congressman criticized the US Navy's approach to the modernization process. In particular, plans to decommission some ships, as well as a 30-year plan for the shipbuilding industry.
The Navy's proposal is to reduce the force to 280 ships by 2027, at the most inopportune moment. As a result, our navies will be the weakest in decades, while the PLA, on the contrary, becomes much stronger. It makes absolutely no sense
- quotes the words of the USNI congressman.
Finally, Gallagher stated that new technologies such as directed energy, hypersonic
weapon
and the Joint Command and Control Initiative for all areas will not be in service with the US military before China tries to take control of Taiwan. Therefore, according to the congressman, the Pentagon should focus its efforts on other, more priority areas, directing budgetary funds to the modernization and production of weapons already used by the US Armed Forces.