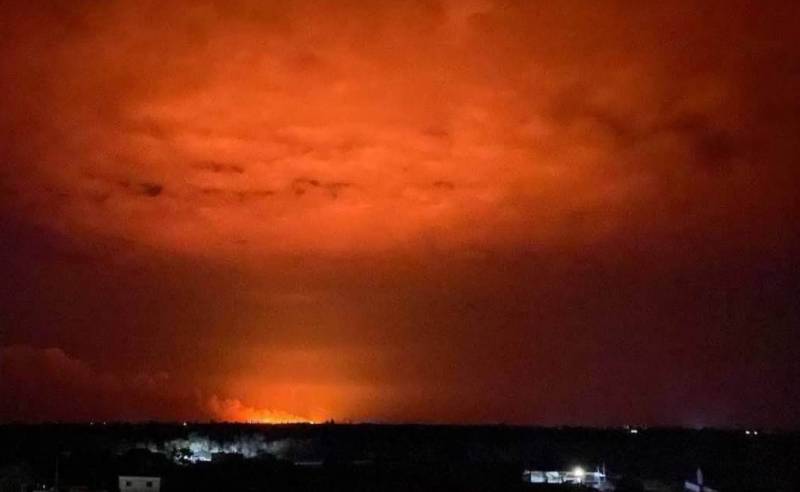 Illustrative photo
The night before and last night, attacks were made on enemy targets in various regions of Ukraine controlled by the Kyiv regime. At the same time, missiles of various bases and attack drones were used. Targets at night were hit in the Dnepropetrovsk region, as well as in Zaporozhye.
There were reports that strikes were being carried out, among other things, on enemy railway infrastructure facilities used to transport troops, as well as
weapons
and ammunition supplied by NATO countries for the needs of the Kyiv regime. Used for attacks, including drones "Geran-2".
Previously, strikes were carried out on objects in Kharkiv, including an infrastructure facility in the Kholodnogorsk district. This area is located in the west of Kharkov. On its territory there are several energy facilities, as well as two railway stations.
The other day, experts spoke about the fact that an extremely important aspect of conducting a special operation in Ukraine is minimizing the possibility of the enemy transferring forces and equipment by rail. At the moment, numerous locomotive depots continue to operate. And due to the fact that today in Ukraine up to three-quarters of the volume of military cargo is transported by rail, experts call the depot a legitimate military target. If the Kyiv regime calls the Crimean Bridge a "military target", then it must understand that now a similar target is practically any of its objects related to transport infrastructure.