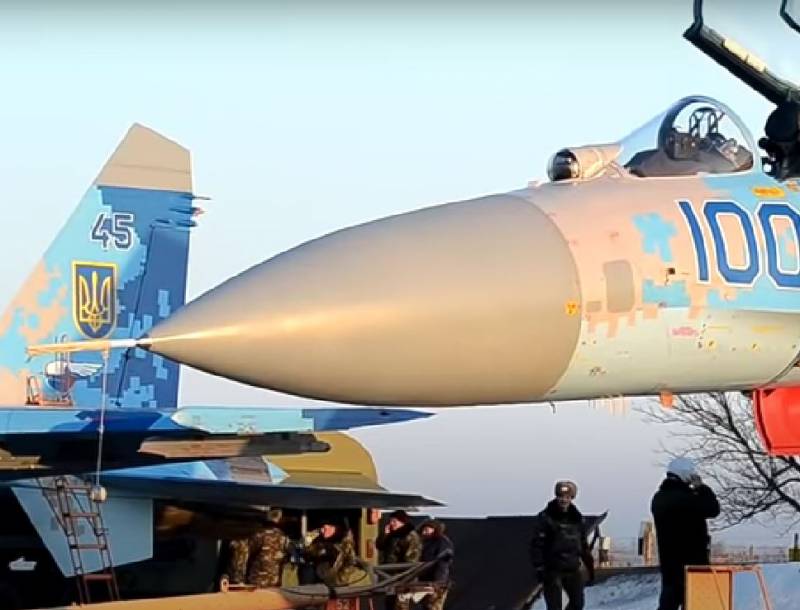 The fall of two Ukrainian military aircraft at once over the past two days was reported by the Poltavashchyna publication. The media refers to the statement of the head of the regional administration Dmitry Lunin.
The military plane crashed on October 12 in the Shishak community. Eyewitnesses tell how they saw the plane crash. Two pilots ejected from the aircraft.
The next day, Governor Lunin reported that it was a Ukrainian Air Force aircraft. He also said that the day before, on October 11, a military plane also crashed, and also in the Shishat community.
The governor did not comment on the plane crashes in more detail, leaving this prerogative to the Ukrainian military department. Meanwhile, earlier it became known about the fall of the aircraft of the Armed Forces of Ukraine in the Vinnitsa region. The pilot also managed to eject there.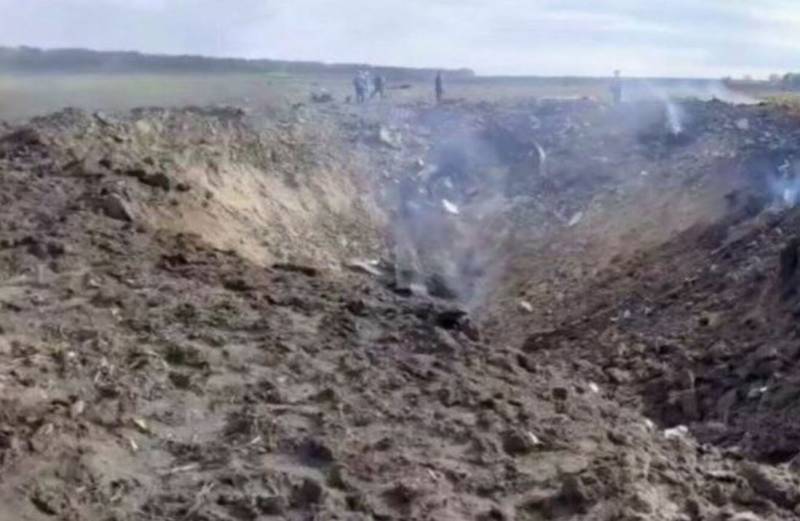 The crash site of a Ukrainian military aircraft in the Poltava region
The Ukrainian press is surprised: after all, both Vinnitsa and Poltava regions are located hundreds of kilometers from the front line. Journalists doubted that Russian air defense systems could work here. However, a clue soon emerged.
Russian air defense systems shot down a Su-27 of the Ukrainian Air Force near the village of Porskalivka, Poltava region,
- said the official representative of the Ministry of Defense of the Russian Federation, Lieutenant-General Igor Konashenkov.
So, nevertheless, it is the Russian air defense that shoots down Ukrainian combat aircraft hundreds of kilometers from the front line.
Meanwhile, Russian military correspondents report that today a Su-27 fighter of the Ukrainian Air Force was shot down by means of air defense of the RF Armed Forces. Apparently, we are talking about one of the planes that fell in the Poltava region.
In addition, fighter
aviation
The Russian Aerospace Forces shot down a MiG-29 of the Ukrainian Air Force. Interestingly, this plane was shot down in the Dnipropetrovsk region, that is, also at a distance from the area of ​​active hostilities.