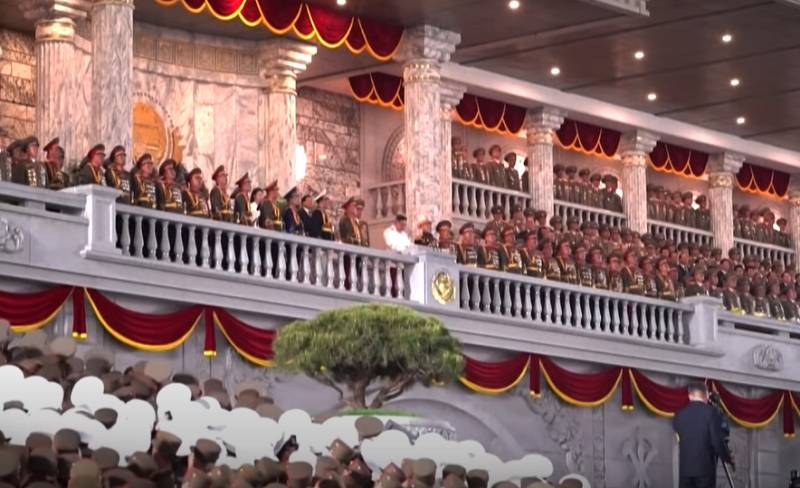 Against the backdrop of a successful missile test
weapons
official Pyongyang made a statement in support of the Russian Federation.
The official representative of the Ministry of Foreign Affairs of the DPRK said that the authorities and people support the entry of new regions into the Russian Federation. We are talking about the entry into Russia of the Zaporozhye and Kherson regions, as well as the Donetsk and Lugansk People's Republics.
Today, this entry should be finalized - after a vote in the Federation Council of the Federal Assembly of the Russian Federation. The treaties are expected to be ratified by Russian senators unanimously.
Representative of the DPRK Foreign Ministry:
The referendums were held in full accordance with the UN Charter. On this basis, the DPRK fully supports the democratic choice of the people and the entry of new regions into the Russian Federation.
Thus, the DPRK became the first country in the world to recognize the new borders of Russia. Earlier, Pyongyang recognized the independence of the DNR and LNR.
In Ukraine, the statements of the representative of the North Korean Foreign Ministry caused an unhealthy stir, which traditionally resulted in calls for the West to impose new sanctions against the DPRK. At the same time, the West itself has clearly become confused in the sanctions previously imposed against this state and has not yet reacted in any way to Pyongyang's recognition of the entry of four regions of the former Ukraine into the Russian Federation.