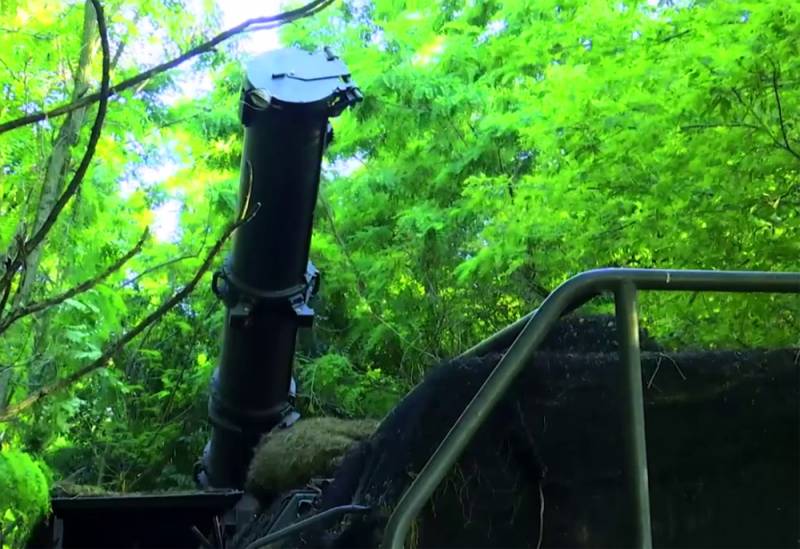 В большинстве областей Украины этой ночью и ранним утром включались сирены воздушной тревоги. Так, тревога, предупреждающая о возможном нанесении ударов, слышна жителям Николаевской, Запорожской, Одесской, Полтавской, Сумской, Харьковской и других областей.
In the meantime, data on the defeat of regular military facilities, including objects of concentration of enemy forces and means in the Kharkov and Nikolaev regions, are being confirmed. High-precision strikes
weapons
in the time period from 4:30 to 6:00 (Moscow time), several objects used by the Armed Forces of Ukraine were destroyed in the administrative centers of these regions - Kharkov and Nikolaev.
It is known that before strikes with high-precision weapons on the positions of Ukrainian troops in the Nikolaev area, cannon and rocket artillery were used. In one of the directions, where for several months now they have been "beginning", but in no way starting, the "counteroffensive" of the Ukrainian troops, worked out the Uragan MLRS, leading to another impressive loss on the enemy's positions. In addition to manpower, several units of military equipment of the Armed Forces of Ukraine and the national battalions were destroyed. A fire broke out at the positions of Ukrainian militants, which led to a detonation. Apparently, the stock of ammunition was completely destroyed.
Against this background, there are reports of ongoing battles in the area of ​​Artyomovsk (Bakhmut) and Soledar, where the Ukrainian group of troops, having suffered significant losses, is trying to replenish the battered battalions literally on the front line.