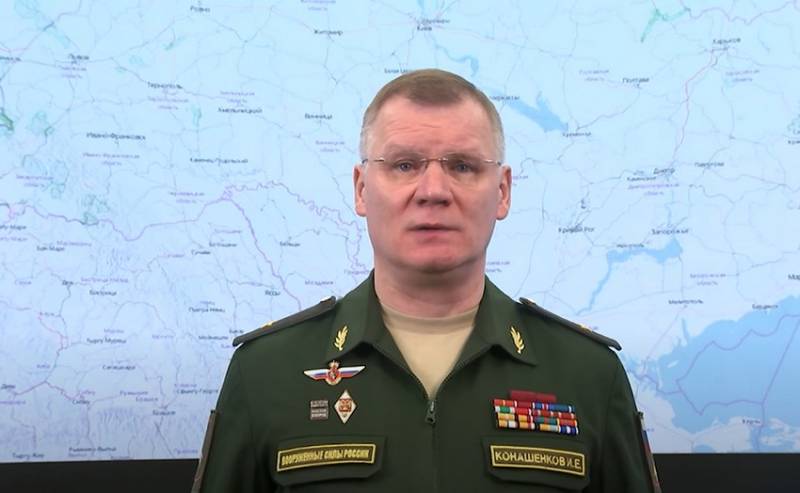 The Russian armed forces and units of the Luhansk People's Republic advanced 12 km during the day and reached new frontiers. The 17th day of the special operation on the territory of Ukraine is coming to an end.
The grouping of Russian troops continues to advance on a broad front and by the evening reached new frontiers, taking control of the settlements of Novoandreevka and Kirilovka. At the same time, the advanced units of the LPR reached the outskirts of Severodonetsk, controlled by the Armed Forces of Ukraine, the settlements of Molodezhnoye, Vozgorye, as well as the southern and central part of Popasnaya were liberated. On Saturday evening, Russian troops reached the line Novomayorskoye - Pavlovka - Nikolskoye - Vladimirovka - Blagodatnoye.
For a day of fighter
aviation
and army air defense shot down one Mi-24 helicopter of the Armed Forces of Ukraine and three drones, including one Bayraktar TB2. At the same time, operational-tactical and army aviation attacked 79 military infrastructure facilities of Ukraine, including: four command and control centers and communication centers, two air defense systems, three MLRS, one electronic warfare station, six ammunition depots and fuel and lubricants, and 54 military accumulation sites. technology.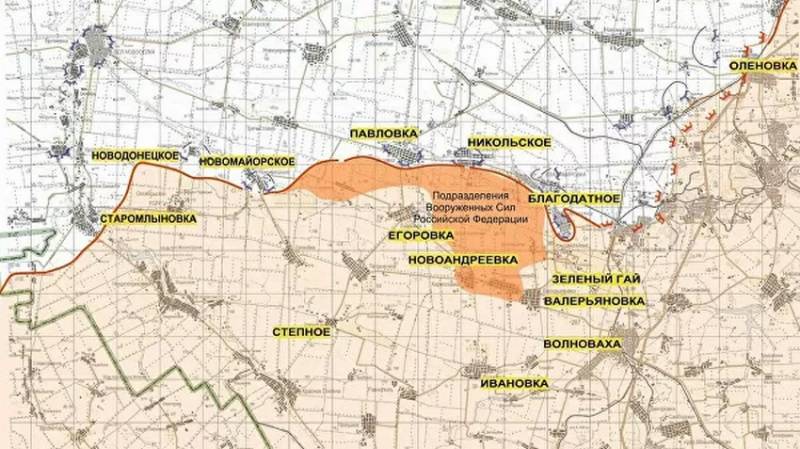 In total, 3 enemy military facilities were destroyed during the operation. As of Saturday evening, the Ministry of Defense cites the following data: 593 destroyed
tanks
- BMP-BTR, 118 MLRS, 436 field artillery pieces and mortars, 61 helicopters and 126 drones. 973 vehicles were also destroyed.
Meanwhile, the negotiations between the Russian and Ukrainian delegations are now taking place in video format, the Russian delegation is still headed by Medinsky. As Mikhail Podolyak, adviser to the head of Zelensky's office, said, "Ukraine's positions are determined by tough previous directives."