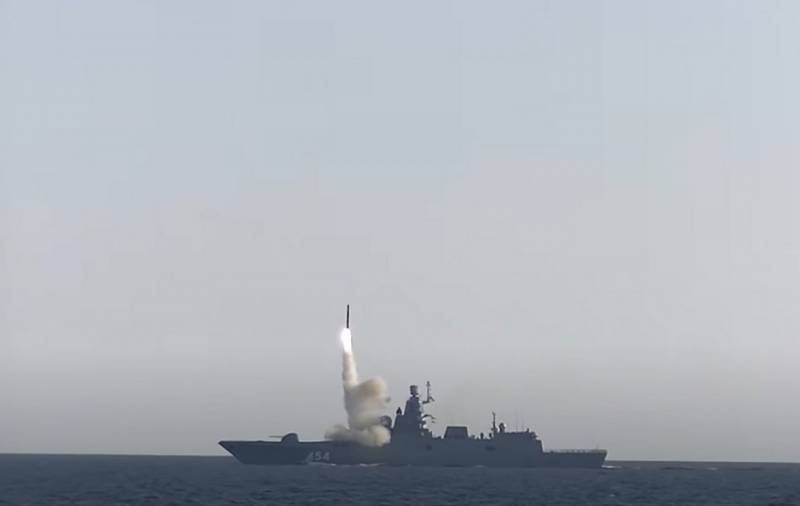 The United States is catastrophically behind Russia in the development of new strategic weapons, the US authorities have ineptly squandered the existing technical and production advantage over Russia and China. This opinion was reached by the author of an article for the American edition of The American Conservative, David Goldman.
The Russian economy is inferior to the American one in all respects, but this does not prevent Russia from creating weapons that are significantly superior to those developed by the United States. At the same time, the US administration, instead of investing in the development of new models
weapons
spends funds on adventurous projects abroad. The author emphasizes that the United States, which became the winner in the Cold War, eventually became the losers in the field of defense technologies.
According to Goldman, in recent years Russia has been able to develop, test and put into service many weapons that the US and its allies simply do not have. We are talking about ground- and underwater-launched hypersonic systems that are capable of overcoming any missile defense system, including the American one. According to him, Russia is already supplying advanced S-400 anti-aircraft systems abroad, adopting the new S-500 and S-550 air defense systems, as well as the Zirkon hypersonic missile. China, in turn, is also developing hypersonic weapons capable of destroying American aircraft carriers.
The journalist notes that while Russia and China do not have a strategic superiority over the United States, but this time will come pretty soon if they continue to move in this direction. At the same time, the US authorities do not admit their failures and continue to persist in their delusions.
Washington is trying to cover up its weakness with NATO expansion, but this could lead to a war that the US will lose, the author concludes.