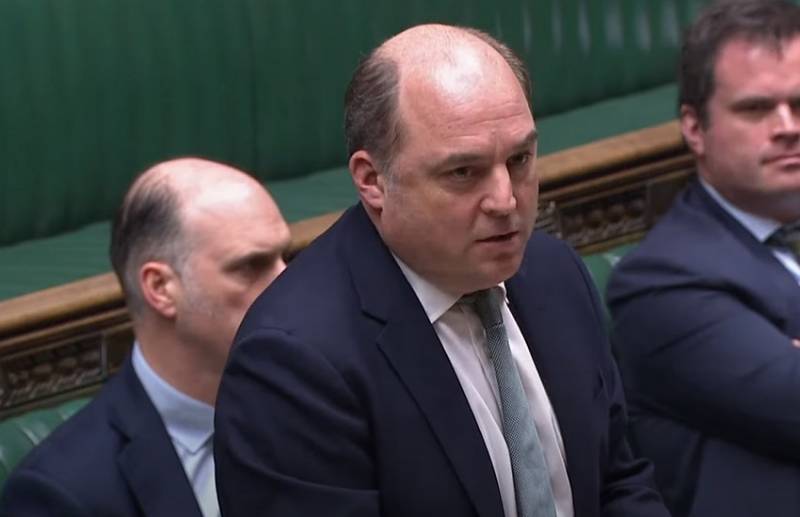 Great Britain not only will not stop the supply of lethal weapons to Ukraine, but on the contrary, it intends to increase them, and in large quantities. Defense Minister Ben Wallace announced this.
Commenting on the provision of military assistance to Ukraine, the British minister said that London would continue to increase the supply of lethal weapons to Ukraine, but declined to give details. According to Wallace, he will speak in Parliament on Wednesday, where he will announce all the details. The only thing he talked about was that Britain not only supplies
weapon
to Ukraine itself, but also helps other countries to do this.
We are increasing the volume of lethal and non-lethal military assistance (...) We are also helping to organize the supply of all types of assistance through NATO and from other countries on a bilateral basis
- he said.
As Wallace emphasized, Ukraine needs air defense systems and Britain intends to help it in this, but not with its own aircraft, but with the supply of air defense systems. He called Kyiv's demands "legitimate", but did not provide any details about the anti-aircraft systems planned for transfer, but later in his speech he mentioned the Stinger MANPADS, a large number of which have already been transferred to the Armed Forces of Ukraine.
(...) apparently the Ukrainians want someone to take Russian planes out of the equation, leaving them to fly themselves (...) Seems like a perfectly legitimate request to me, but I think we can get it done in another way by providing Ukrainians with air defense systems
- he said.