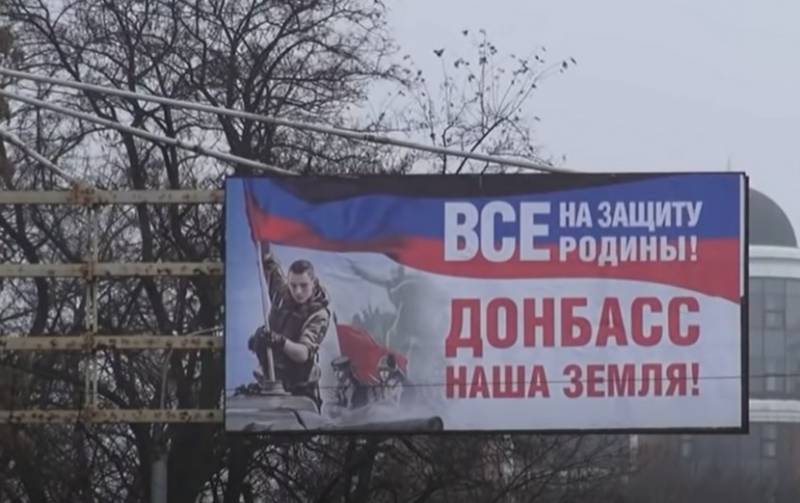 The civilian population of Mariupol and Volnovakha once again failed to use the humanitarian corridors organized by the troops of Russia and the DPR. As stated in Donetsk, the nationalists do not allow the population to leave the city.
The Ukrainian nationalists entrenched in Mariupol and Volnovakha did not allow the civilian population to use the humanitarian corridors, not a single person has come out at the moment. This was stated by the official representative of the NM DNR Eduard Basurin. According to him, the statements of the Kiev authorities that they "will do everything" to save people are lies.
Humanitarian corridor - yes, we once again announced that we are ready to organize a humanitarian corridor, there will be no shooting - again the Nazis did not allow this to be done. People don't come out of there right now.
- he said.
According to available information, at present, troops are being regrouped in the southern direction, both Russian and republican. The final cleansing of Volnovakha will be carried out, then the turn of Mariupol will come. There will be special units trained to clean up cities. Most likely we are talking about units from Chechnya.
This information about the imminent cleansing of Mariupol is also confirmed in the DPR. Basurin has already appealed to the nationalists entrenched in the city, suggesting that they once again fold
weapon
.
I want to appeal to the Ukrainian side once again... If you want to save your own life, lay down your arms, come over to our side... In the coming days, special forces will begin to arrive in Mariupol, which can clean up a small area so that a civilian is not injured, but all this scum, which calls itself the Ukrainian liberator, has remained forever in this land
- said the official representative of the NM DNR.