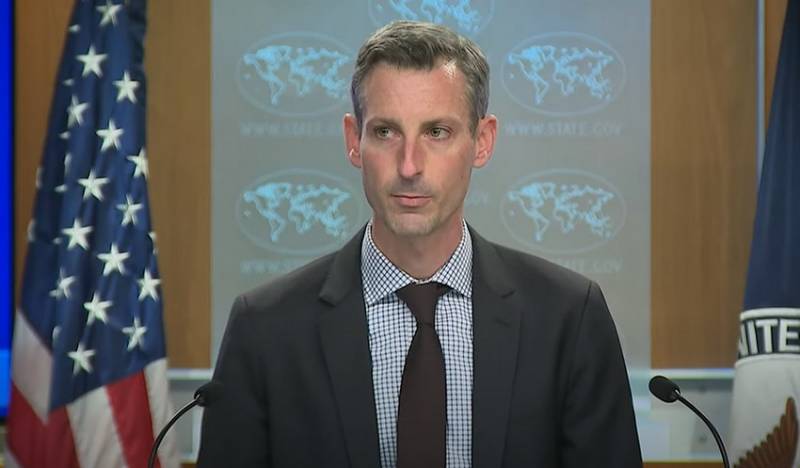 The United States today finally closed the issue of creating a no-fly zone for the Russian
aviation
over Ukraine. As stated in the Pentagon, this issue is not even discussed.
The Pentagon ruled out the closure of airspace over Ukraine, which Ukrainian President Zelensky has repeatedly requested, saying that the issue was not even discussed. Neither the US nor Europe wants a military clash with Russia and will avoid all possibilities leading to it.
President Biden was too clear: American troops would not fight in Ukraine. And this applies to the use of the no-fly zone (...) The President of the United States (...) said that we will not fight in Ukraine, and if you create a no-fly zone, this, of course, draws you into the fighting. It just won't happen
- said the official representative of the Pentagon.
Thus, the United States and Europe responded to repeated demands from Ukraine. The thing is that Zelensky began to literally "bombard" Europe and the United States with his demands to close the sky over Ukraine for Russian aviation. First, he turned to British Prime Minister Boris Johnson, who explained that an attempt to close the skies over Ukraine means a direct conflict with Russia, and no one in Europe wants this.
Apparently not believing in Johnson's explanations, Zelensky called German Chancellor Olaf Scholz, who, in his opinion, should have closed the sky of Ukraine after all, but received the same explanation with a refusal in response. Now the United States is finally closing the issue with this problem, once again declaring that NATO will not take part in the conflict in Ukraine.