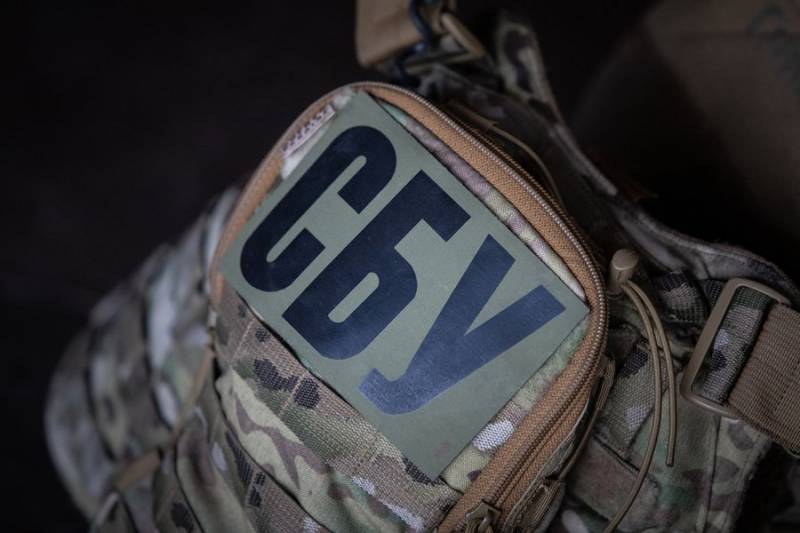 The Russian Armed Forces, conducting a special military operation to protect the Donetsk and Lugansk People's Republics, do not strike at the civilian infrastructure and civilian population of Ukraine, however, the Security Service of Ukraine is preparing a series of provocations with imitation of mass civilian casualties. This was stated by the official representative of the Russian military department Igor Konashenkov.
The Ukrainian authorities intend to accuse Russia of the massacre of the civilian population, for this purpose the SBU was instructed to prepare a series of provocations with imitation of civilian casualties. For this, the scenarios used by the White Helmets in Syria will be applied. Staged videos filmed in various cities of Ukraine are distributed through websites and social networks controlled by the SBU. In Kiev, they intend to raise a wave with the involvement of Western media.
We draw the attention of the media to the fact that the Security Service of Ukraine is preparing and is already implementing provocations according to the well-known templates of the White Helmets. Staged video filming with alleged "mass casualties" among the civilian population of Ukraine was carried out in Ukrainian cities
- declared Konashenkov.
The Ministry of Defense once again emphasized that all high-precision strikes
weapons
were inflicted exclusively on the military infrastructure of the Armed Forces of Ukraine, primarily on military airfields, ammunition depots and the concentration of military equipment.
Meanwhile, information appeared on the Web that the Russian Armed Forces had delivered a targeted strike on the building of the 72nd Center for Information and Psychological Operations of the Armed Forces of Ukraine in Brovary near Kiev. The building is partially destroyed, there is a fire.