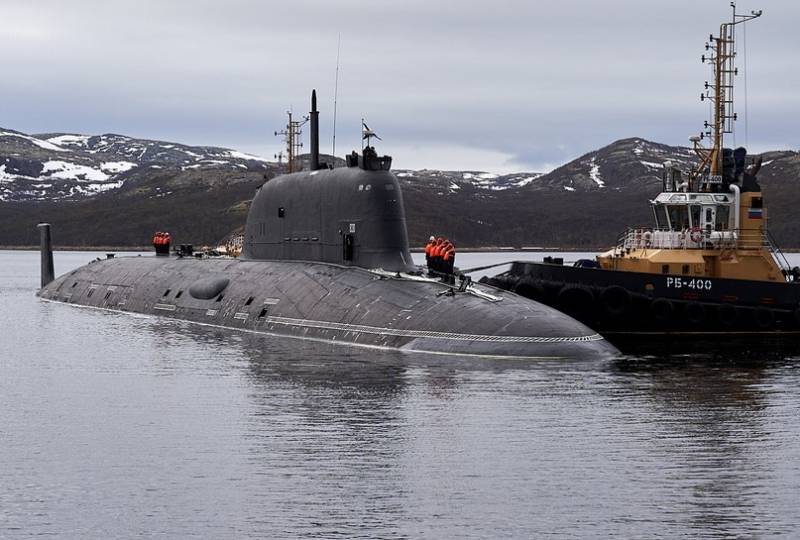 Russian nuclear submarines of the Yasen-M class can be compared in their characteristics with the Virginia Block 5. In the United States, they consider their newest submarine the most powerful in the Naval
navy
USA, and even all over the world.
Brent Eastwood, columnist for the American magazine 19FortyFive, discusses this topic.
The author notes that the new US Navy submarine is distinguished by low visibility and a perfect control system, as well as powerful weapons.
The Block V version is larger and has more
weapons
than previous upgrades of the Virginia class
Eastwood says.
He believes that the latest version of Block 5 "looks dominant".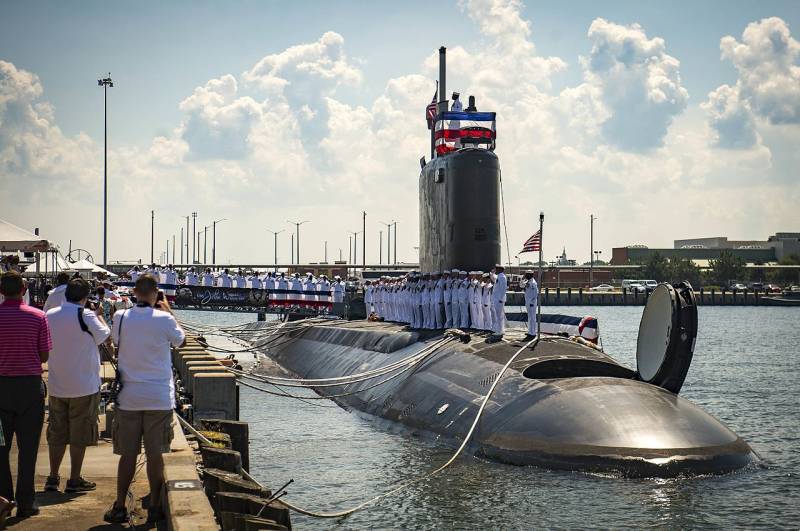 At the same time, the US media note that the Yasen-M submarine has a significant advantage over the "best submarine of all time" USS Virginia. After all, the Russians will equip their submarine fleet with hypersonic missiles much earlier than the Americans. In addition, the new "Ash" of the Russian Navy have a larger displacement than the newest American "Virginia".
Eastwood says Russia is leading the way in the development of submarine-launched hypersonic weapons. The Russians have already tested Zirkon missiles on Yasen-M class submarines. The Americans are far behind in this direction, since the launch of a hypersonic missile from the Block 5 board may not take place this decade.