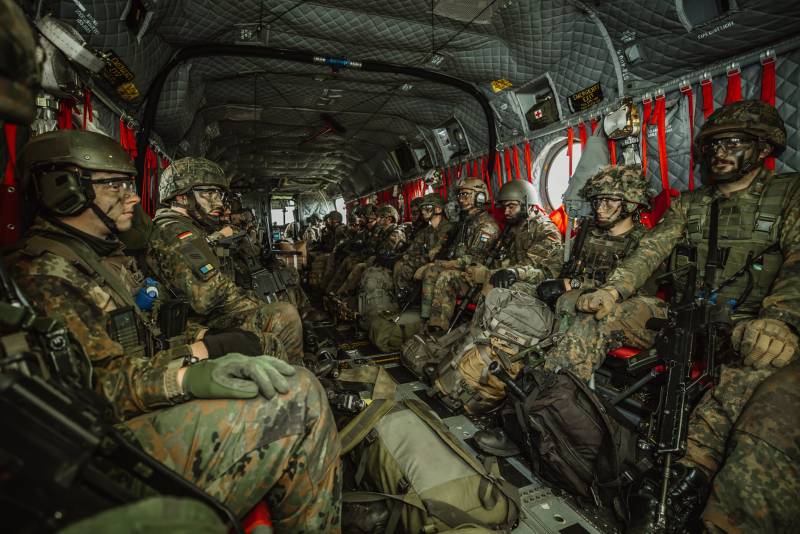 The head of the German Defense Ministry, Christina Lambrecht, said on the eve that her department is considering options for sending an additional military contingent to Lithuania. At the moment, relevant negotiations are already underway between Vilnius and Berlin.
It is worth recalling that the FRG has been leading the NATO operation in Lithuania for the past five years. At the same time, the German contingent makes up more than half of the strength of the NATO international grouping in this country.
According to Lambrecht, Germany has the opportunity to strengthen the military grouping in Lithuania. It remains only to decide what kind of reinforcements would be appropriate to send to the Baltic country in the current situation.
In addition, Germany plans to "strengthen" Romania. The German defense minister said that Eurofighter multirole fighters will be additionally deployed to the territory of an ally in the alliance.
In general, Lambrecht emphasized that all allies in the alliance, without exception, can fully count on Germany's help. At the same time, she added that to Ukraine, which is not yet a member of the bloc, the FRG will supply
weapon
will not.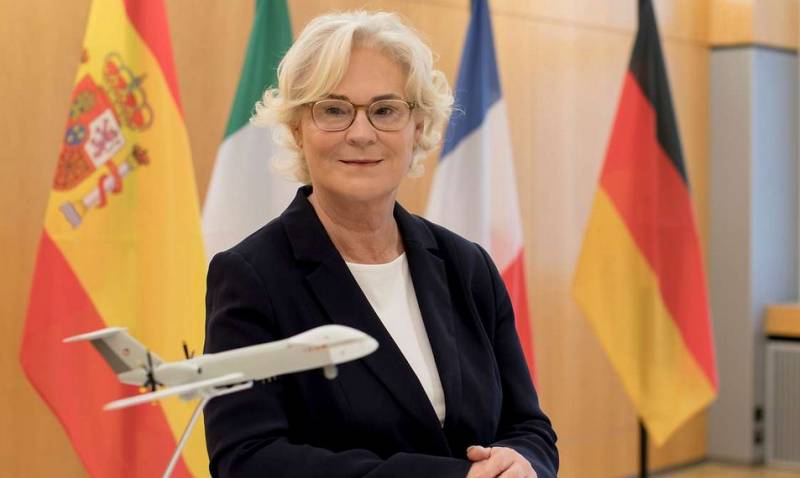 The thing is, as the head of the Ministry of Defense said, that Germany does not send its weapons to conflict zones so as not to aggravate an already tense situation. The country has been adhering to this position for a long time and is not going to change it.