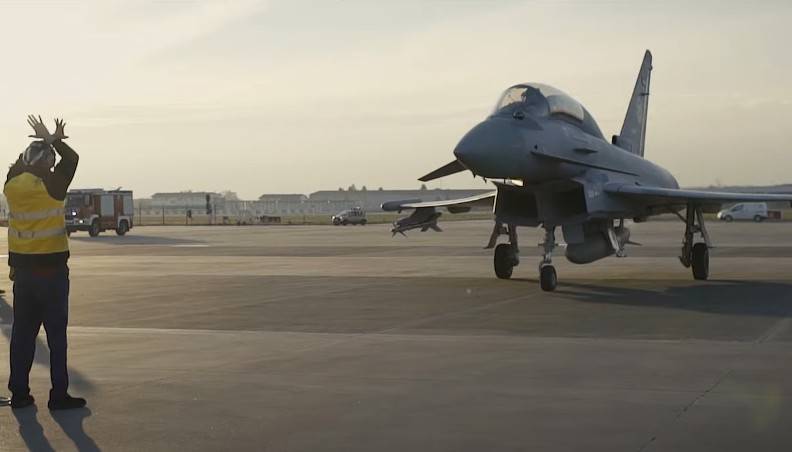 The Kuwaiti authorities have launched an investigation into corruption schemes that allegedly accompanied the purchase of Eurofighter Typhoon fighter jets for the country's air force.
As noted in the publication Defense News, the prosecutor's office is checking against a major general and a colonel of the armed forces of Kuwait, who are suspected of misappropriation of funds from the treasury. In total, 28 new-built cars were purchased from Italy for about $8,7 billion; the first of them were officially handed over to the Air Force in December last year.
The high cost of the agreement was surprising, since similar purchases of fighters were made in the Middle East at lower prices.
- indicated in the publication.
So, Saudi Arabia laid out $2006 billion for 6 new Typhoon machines in 72, and $2018 billion for 5 units in 48 (both deliveries were made by Britain). Against this background, Kuwait's anti-corruption authorities claim that they have caused "serious damage" to the country's budget by overestimating the cost of fighter jets.
Two years ago, a scandal broke out in Kuwait over the embezzlement of $ 800 million from the army funding fund. Former heads of government and military departments are still in custody pending a court decision.
Prior to deliveries of the Typhoon fighter
aviation
Kuwait was represented by two squadrons of F-18С/В Hornets, which numbered 39 vehicles.