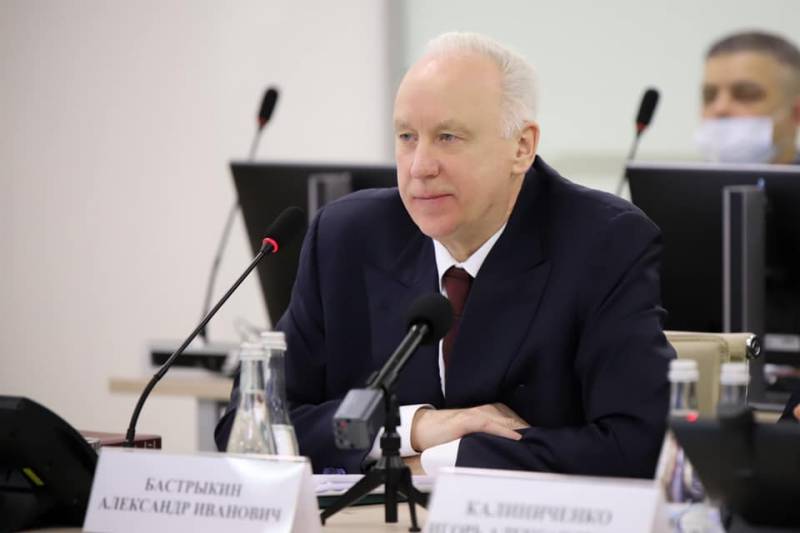 Of great concern are the recent incidents of armed attacks on educational institutions in Russia, accompanied by human casualties. In this regard, the Investigative Committee of the Russian Federation proposed to deprive the Russian Guard of the right to control the turnover
weapons
and ammunition.
Как
сообщает
RIA
News
, such a statement was made in an interview with the agency by the chairman of the RF IC, Alexander Bastrykin.
The organization headed by him considers it necessary to transfer control over weapons and ammunition from the hands of the National Guard to the Ministry of Internal Affairs of the Russian Federation. The proposal of the Investigative Committee already has an official status. It has already begun to be considered at the interdepartmental level.
It was proposed to restore the procedure for the implementation of control functions by the internal affairs bodies over the circulation of weapons and ammunition
- said Bastrykin.
He also considers it important to pay special attention to monitoring the Internet and identifying calls for terrorist and extremist activities there. The head of the Investigative Committee said that the Russian information space needs additional protection measures.
In May 2021, a former student of a gymnasium in Kazan, Ilnaz Galyaviev, opened fire in an educational institution, which killed nine people. In September of the same year, in one of the universities of Perm, Timur Bekmansurov, using firearms, killed six. In both cases, weapons and ammunition were acquired legally. In this regard, it is not entirely clear what the fundamental difference is in which particular ministry or department is involved in controlling the circulation of weapons and ammunition. The main thing is the final result, and so far there are problems with it.