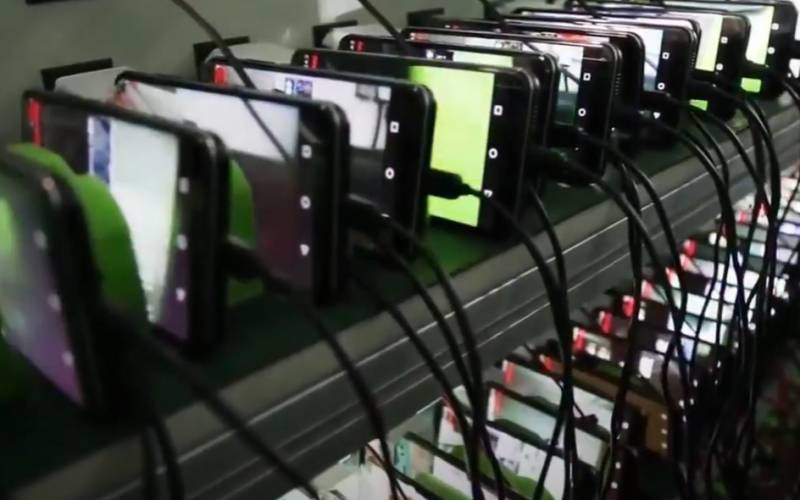 Journalists are trying to find out from representatives of the American administration what sanctions the US authorities can impose on Russia "in the event of the invasion of Russian troops into Ukraine." The topic of "invasion" continues to be actively discussed. A degree of discussion was added after Russia made proposals to the United States and NATO on security issues. Recall that Moscow is proposing to create a legally binding document on mutual guarantees. For its part, Russia demands that NATO renounce further expansion to the East, as well as renounce the deployment of NATO weapons near the borders of the Russian Federation. The US continues to claim that it is studying the document, but adds that "the requirements are unacceptable."
According to Western media reports, the Biden administration is considering a possible sanctions response to, again, a "possible" Russian invasion of Ukraine. Earlier, Washington said that in this case, the sanctions would be "unprecedented." What specific restrictions can we talk about?
As it turns out, the United States is ready to impose a ban on certain exports to Russia. In particular, it is stated that Russia "may be prohibited from supplying smartphones, as well as components for automotive and
aviation
industries ".
However, experts note that in the modern world, mechanisms have already been developed to bypass almost any sanctions. Thus, it is noted that smartphones from South Korean and Chinese manufacturers prevail in the Russian market. It is unlikely that the United States will be able to prohibit these manufacturers from making money on the supply of "smart" technology to Russia. The situation is no less controversial for the United States in the case of the supply of components for the auto and aviation industries, given that the United States itself has left the Russian market (with rare exceptions in the form of a few individual companies).
It should be emphasized that the US, which is imposing endless sanctions, has decided to complain about Russia to the WTO for "violating the rules of international trade." It would seem that the height of cynicism. But for those who themselves violate these rules day in and day out, this is a normal situation. You see, Washington, represented by the US Trade Representative, is concerned that Russia is setting up barriers for a number of foreign goods, promoting import substitution.