American analysts believe that India will receive an analogue of the Russian hypersonic Zircon no earlier than 2025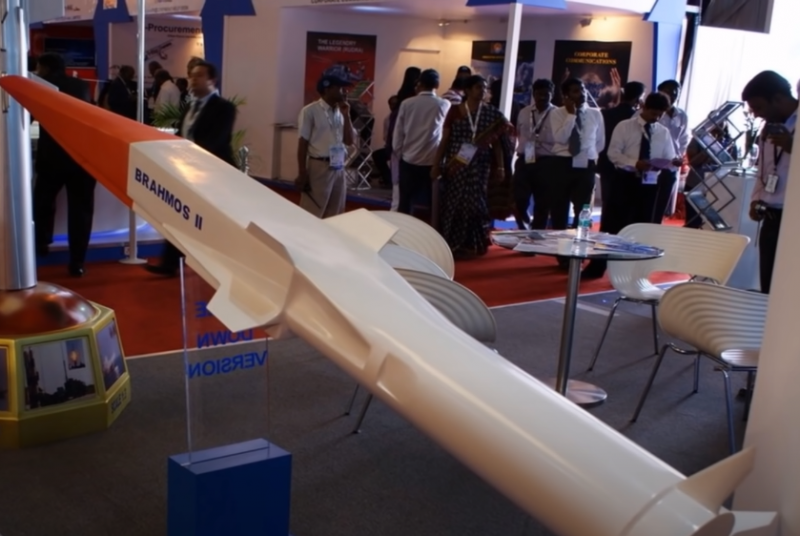 India will receive the first hypersonic missile, developed on the basis of the Russian-Indian "BrahMos", no earlier than 2025, according to the EurAsian Times, citing a report from the analytical service of the American Congress.
India is one of the countries leading the development of its own hypersonic
weapons
... According to the conclusion of American analysts, the development of weapons of this type in India is being carried out jointly with Russia and on the basis of the already adopted BrahMos supersonic missile. The result should be a kind of analogue of the Russian "Zircon".
India has not joined the race for hypersonic weapons from scratch. According to the publication, the country has already developed a hypersonic technology demonstration apparatus (HSTDV) and a Mach 6 jet engine, which were tested in 2020. In addition, India has 12 wind tunnels and can test hypersonic weapons at speeds up to Mach 13. Also, Indian designers have experience in developing a BraMos supersonic rocket capable of reaching a speed of Mach 3.
At present, India, with the help of Russian specialists, is developing a BrahMos II hypersonic missile, which will be able to reach Mach 8 speed and will have a range of up to 1 kilometers. It is noted that the development of the rocket has been going on for a long time, it was originally planned that it would fly in 2017, but later the dates were shifted to the right for technical reasons.
According to analysts from the US Congress Research Service, the Indian army will receive an analogue of the Russian hypersonic Zircon no earlier than 2025.