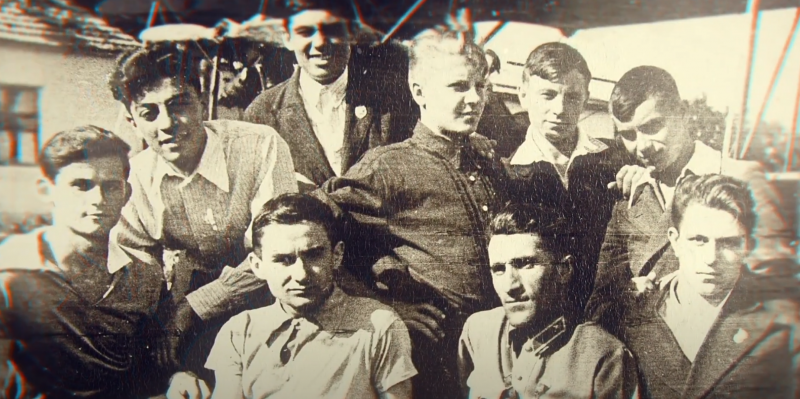 Voroshilov Falcons - this is how we named the pilots and pupils of the flying club from the city of Stavropol, which was renamed Voroshilovsk in the pre-war years. The flying club was assigned to
aviation
Naval
fleet
... Its graduates were most often enrolled in the I.V. Stalin in the city of Yeisk. After graduation, young naval pilots traveled to fleets: to the Northern, Baltic, Black Sea and Pacific.
It is impossible to tell about all the former registrations, but we tried to draw the viewer's attention, both to characteristic and unusual life
stories
... Along with the unknown, our story will include the names of Alexander Anosov, Valery Poskryakov, Ivan Kabakov, Boris Negrienko, Grigory Dzhulaev, Pavel Bogdanov, Leonid Sobolev and other experienced Soviet pilots. Let us touch on the history of the attempt by our pilots to destroy the Finnish battleship Väinämäinen. There will be the death of five friends - graduates of one school, captivity, non-combat losses, besieged Leningrad and victory over Japan ...