In Ukraine, they showed an RPG adapted for firing mortar mines and their "fragments"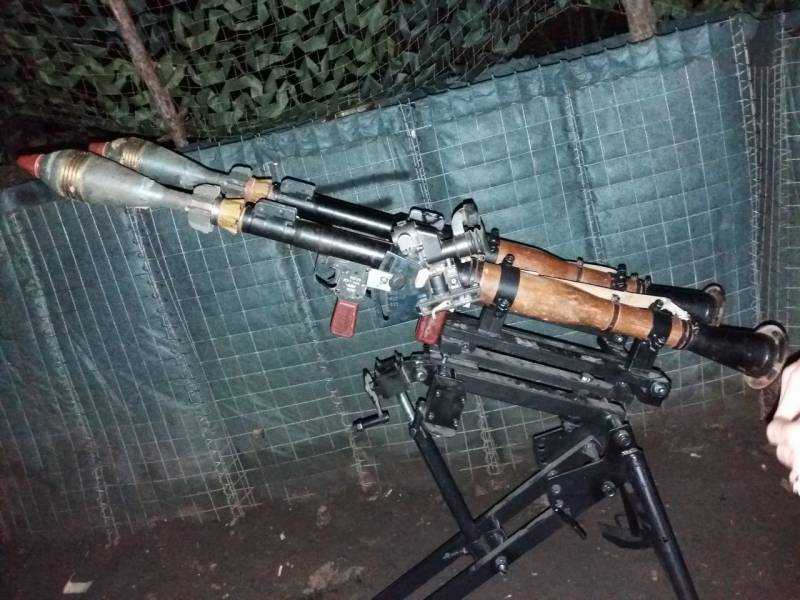 Photo published in the Ukrainian segment of social networks
weapons
attracting a certain amount of attention to itself. In the photo you can see the mounted "easel" paired version of grenade launchers with ammunition, which are not used when firing from conventional grenade launchers.
We are talking about another "invention" of Ukrainian "innovators" from military-technical thought, who decided to expand the list of ammunition used for RPGs up to mortar mines.
Special "adapters" are made in the mines, which allow them to be installed on a hand-held anti-tank grenade launcher.
At the same time, the "developers" point out that such weapons can also shoot with "fragments of mortar mines":
The main thing is that the plumage remains on the fragment.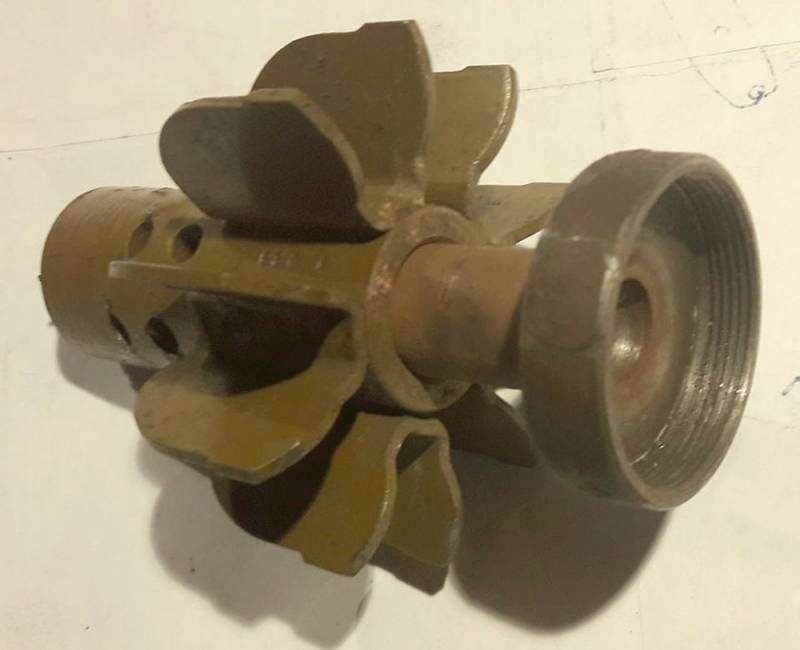 In the comments to the "original weapon" shown in the photo, the Ukrainians themselves gave out a fair amount of irony, saying that the head of the Ministry of Defense had to go all the way in the "PR" of this "mortar launcher" and demonstrate it during one of the military parades - for example, during the parade in honor of the Independence Day of Ukraine or the Defender of the Fatherland Day (recall that in Ukraine this day was postponed from February 23 to October 14).
The position of the grenade launchers, including the angle, is changed using the devices of the weapon rack, on which they are installed. It is not reported whether a "volley" is envisaged.