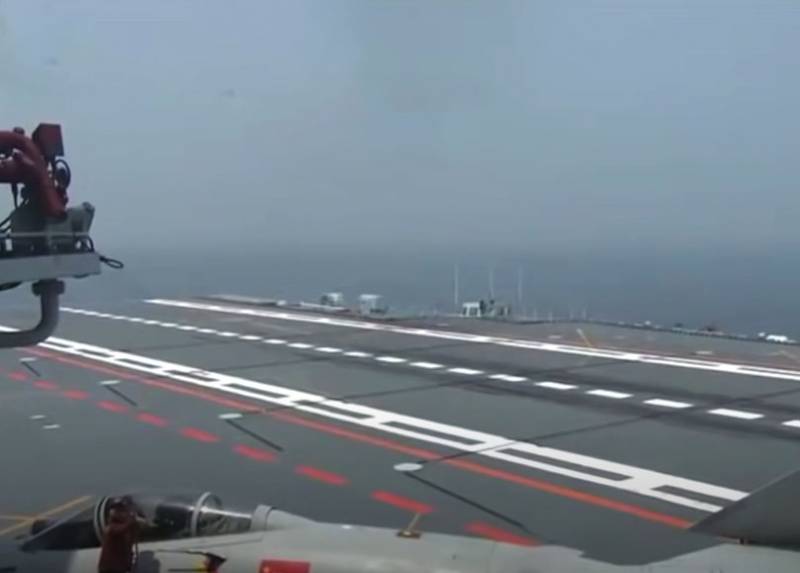 At the international air show in Zhuhai, China, journalists asked about when the new generation carrier-based fighter would be presented. We are talking about a combat aircraft, which should become the basis of the aircraft carrier's aviation wing, starting with Type 003. These are promising aircraft carriers of the PLA Navy, which differ from the versions available in the PRC in that their deck is flat (does not have a springboard).
The question was addressed to the chief designer of the J-15 carrier-based fighter, Sun Kong. Recall that the J-15 is a fighter that was actually created on the basis of the Soviet Su-33. At one time, the Chinese bought such an aircraft from Ukraine and studied its design in detail.
According to the Chinese designer, combat
aviation
, the carrier-based fighter of the new generation will be presented "before the end of the year." At the same time, he did not specify exactly when and within the framework of what event this will happen.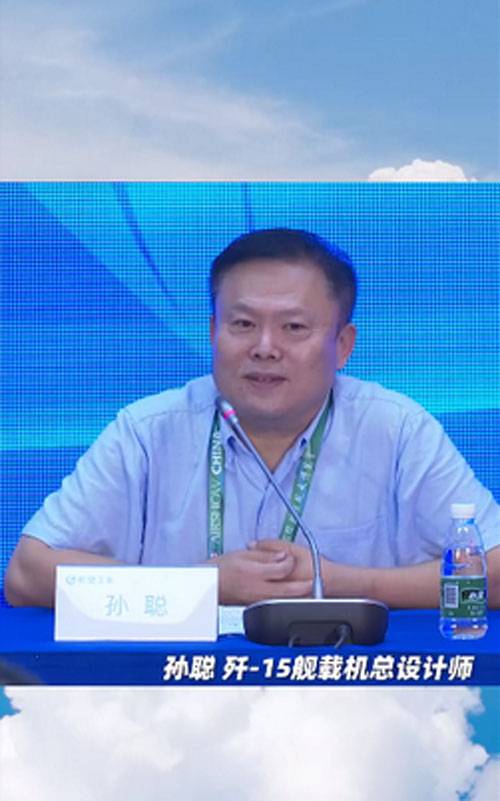 Experts note that the journalists asked the question, referring to the J-31 carrier-based fighter (fifth generation aircraft). It was planned that it will enter service with the PLA Navy in 2019. However, a number of problems (first of all, problems with engines) do not allow completing the complex of tests and, in general, determining the technological parameters of such a combat vehicle.
At the same time, Sung Kong refused to elaborate on the issues of a new-generation carrier-based fighter, recommending that reporters "wait a little bit to see everything with their own eyes."
Recall that the J-31 is the second 5th generation fighter being developed in China. A variant for the PLA Air Force - the J-20 fighter - is already entering service.
It is important for China to obtain a new generation carrier-based fighter in order to equip promising aircraft carriers with it, the first of which is already under construction. As noted, this is also important in terms of confrontation with the new anti-Chinese military bloc - AUKUS (Australia, Britain, USA).