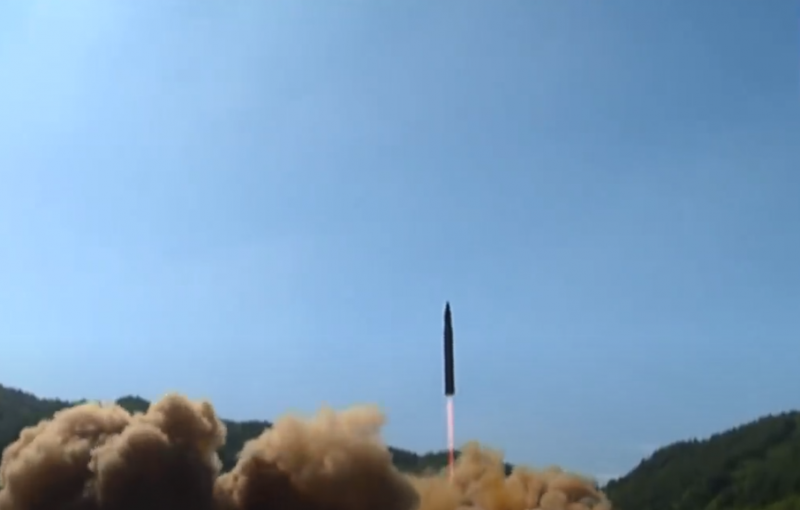 North Korea tested a hypersonic missile in a test launch on Tuesday. Reported by
news
agency "Renhap".
The South Korean and American military, tracking the launch of an unidentified munition launched by the North Korean military on Tuesday towards the Sea of ​​Japan, suggested that it could be a hypersonic gliding device (HGV) or a new type.
weapons
... They came to this conclusion after studying the trajectory of the munition and other features of the launch.
Pyongyang confirmed the conclusions of the South Korean military, stating that the DPRK had tested a new type of hypersonic missile "Hwaseong-8". This was reported by the state central news agency TsTAK. It is emphasized that the development of a hypersonic missile is one of the five priorities of the new military "five-year plan" for the development of strategic weapons, which began this year.
The DPRK Academy of Defense Sciences conducted a test launch of the Hwaseong-8 hypersonic missile, which it recently developed (...) in Chagando province
- said in the message of the CTAC.
It is emphasized that the missile tests were recognized as successful, the developers were able to check the maneuverability of the ammunition, its navigation control, the aerodynamic performance of the warhead, and also to test the "fuel ampoule".
Earlier, the successful test of a hypersonic missile was announced in the United States.