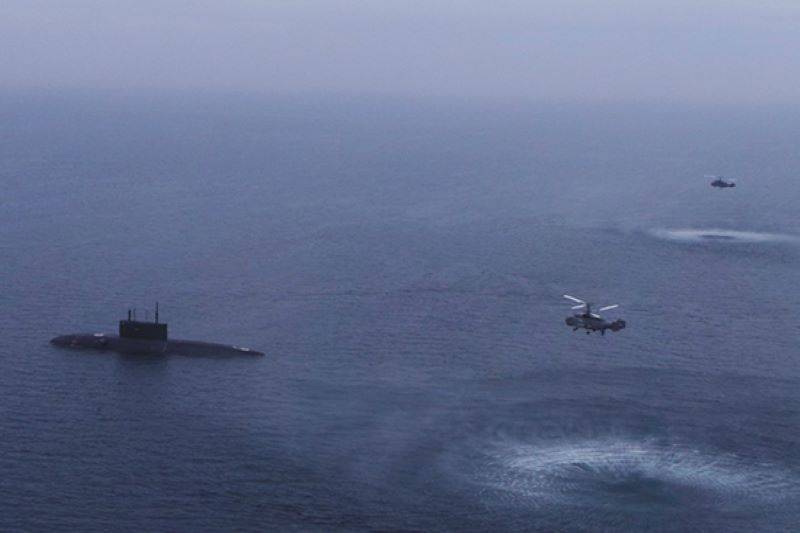 In accordance with the combat training plan in the Black Sea, the Black Sea submarine
fleet
The Russian Navy "Stary Oskol" and "Veliky Novgorod" were practicing a missile strike on the ships of the mock enemy. For targeting, the submarines used data transmitted to them from the Ka-27PL helicopter and the Be-12 aircraft, performing the task of monitoring the situation in the water area in combat conditions.
This was reported by the press service of the Southern Military District.
After receiving the coordinates of the targets, the submarines made electronic launches of missiles at targets, which were imitated by a group of Russian small anti-submarine ships and auxiliary vessels.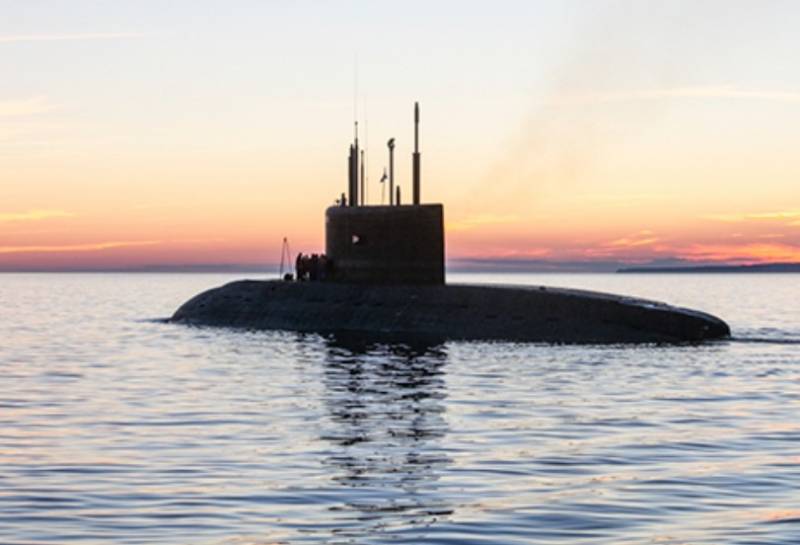 Thus, the exercises involved submarines, surface ships and vessels, as well as naval
aviation
.
In the Black Sea, not only Russian military personnel are trained, but also military personnel from a number of other countries. In particular, today five ships of the North Atlantic Alliance entered the territorial waters of Georgia, as reported by the press service of the Ministry of Internal Affairs of this state. This ship group included not only ships from the Black Sea countries. Two of them flew under the flags of Italy and Spain. Three other ships belong to Bulgaria, Romania and Turkey.