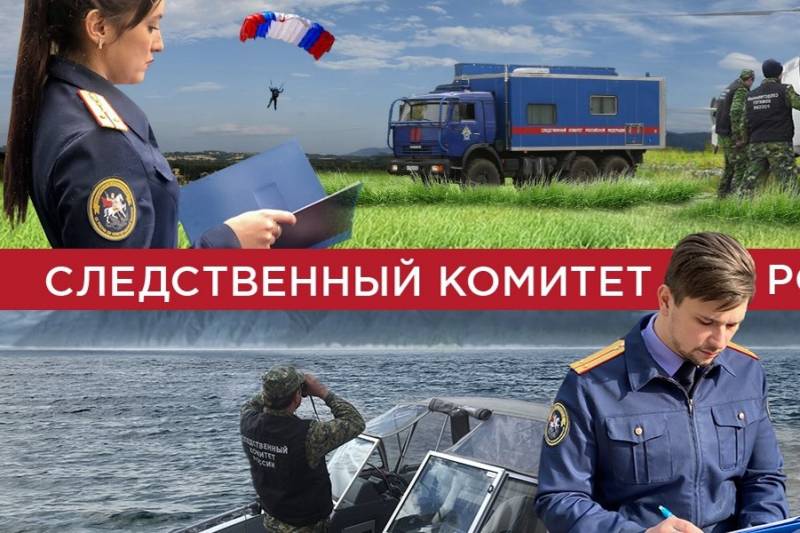 The Investigative Committee of Russia detained two militants who participated in the invasion of the armed formations of Shamil Basayev and Amir Khattab into Dagestan in 1999. The operation also involved employees of the FSB, the Ministry of Internal Affairs and the National Guard.
This was reported by the press service of the Investigative Committee of the Russian Federation.
The suspects, who turned out to be Alimkhan Musaev and Albert Elakayev from the Stavropol Territory, participated in hostilities against Russian military personnel in the Botlikh region of Dagestan in 1999. They were charged with banditry, armed rebellion and attempted murder of servicemen and law enforcement officers.
On the eve of the invasion of Dagestan from Chechnya, Elakayev and Musaev, on their own initiative, became members of the gang of Khattab and Basayev. In August 2020, as part of an illegal armed group, they invaded Dagestan territory and attacked servicemen of the Russian army, using small arms
weapon
, grenades and explosives. During the fighting, 33 people were killed and 34 wounded at the hands of the gang.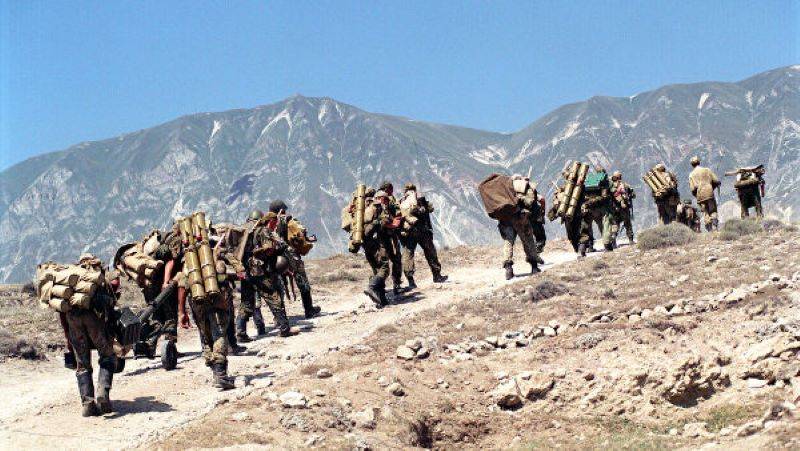 Now the law enforcement officers of the Russian Federation continue to search for the rest of the members of the bandit formation. The leaders of the militants Khattab and Basayev have long been dead, as they were eliminated by the Russian security forces.