US drone strikes part of Syrian territory controlled by Turkish forces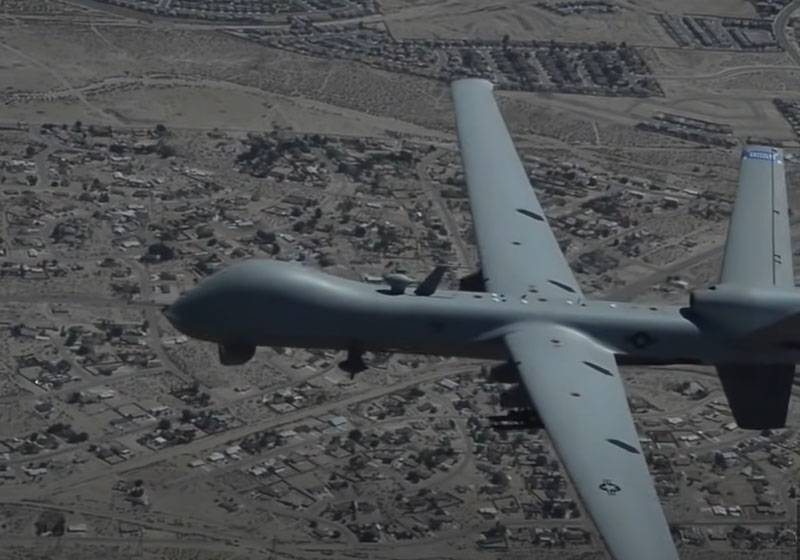 Earlier in the Syrian media there was information that the "unknown"
aviation
struck the province of Idlib. At the same time, representatives of the so-called Syrian "opposition" initially accused Russia of striking.
Recall that at the moment the main part of this Syrian province (governorate) is controlled by militant groups, many of which remain under Turkish control. Also, several so-called observation posts of the Turkish armed forces are located in Idlib, which militants often use to cover them in the event of hostilities against government forces.
Now the information about which state belonged to the aircraft that struck Idlib has cleared up. Russia has nothing to do with this strike.
Clarity in this regard was made by the official representative of the US Department of Defense, John Kirby. He said that the airstrike on the territory of the Syrian province was carried out by American military aircraft.
John Kirby:
It was a special operation, the purpose of which was to eliminate one of the leaders of the terrorist group "Al-Qaeda" (banned in Russia - approx. "VO") in the region.
According to a Pentagon spokesman, the information about the destruction of the terrorist has been confirmed by intelligence. At the same time, Kirby added that there is no evidence that any of the civilians were injured.
At the moment it is known that the attack was carried out using the American
drone
. He fired a rocket at a car in which, according to the United States, there were al-Qaeda terrorists *. It is noteworthy that the car was moving in the area of ​​​​the village of Binnish, which is a few kilometers northeast of the city of Idlib. And this is noteworthy in that these territories of the Syrian province are actually under the complete control of the Turkish armed forces.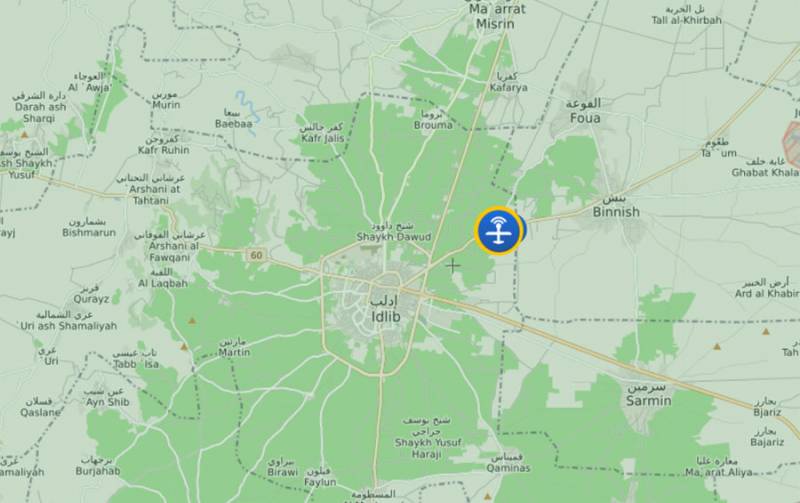 Representatives of the Turkish Ministry of Defense have not yet commented on the American airstrike.
In this case, interest is also aroused by how the Syrian opposition will have to, as they say, "change their shoes". After all, at first there, as already noted, they said that the air strike was inflicted by the Russian Aerospace Forces and that it led to "numerous casualties", now they will have to look for suitable words in order to comment on the Pentagon's admission about striking Idlib - on al-Qaeda terrorists *.