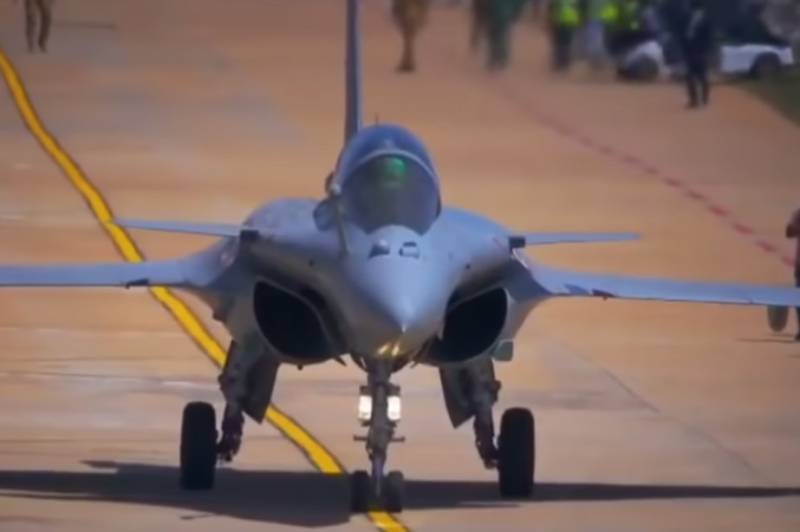 Russia provides India with technologies that Western
aviation
industry. This statement was made by Vice Marshal of Aviation N. Tiwari at an event organized by the Center for Air Force Research (CAPS) and the Society of Indian Defense Manufacturers (SIDM).
A senior military officer pointed to Russian autopilot systems that allow pilots to return aircraft to level flight with the push of a button. According to him, such devices are lacking in Western fighters such as the Mirage 2000. This feature was used in Indian Tejas aircraft.
He noted that the pilots are pleased with this machine, which has absorbed all the best from Russian and Western technologies. The vice marshal responded to criticism over the delay in launching LCA Tejas, stating that the first 4-5 years in the fighter's design and development cycle were devoted to building production and testing facilities.
The Director of the Aeronautical Development Agency (ADA) Girish Deodhare also spoke. He said that in the near future the preparation of metal for the body of the fifth generation AMCA Tejas MK2 fighter, which has stealth properties, will begin.
Initially, the Indians planned to build a generation 5 aircraft together with the Russians, but then they abandoned the Russian version. One of New Delhi's complaints against him was that the project did not provide for the use of stealth technology.
Summarizing what high-ranking officials said, it can be argued that now Indian aircraft manufacturers are accelerating their stealth program and relying on unique Russian technologies in the work on their aircraft.
At the same time, India does not say whose development in the format of stealth technology they are ready to use in the production of their own aircraft, passing off as their own.