Asian press: South Korea successfully launches a ballistic missile from a submarine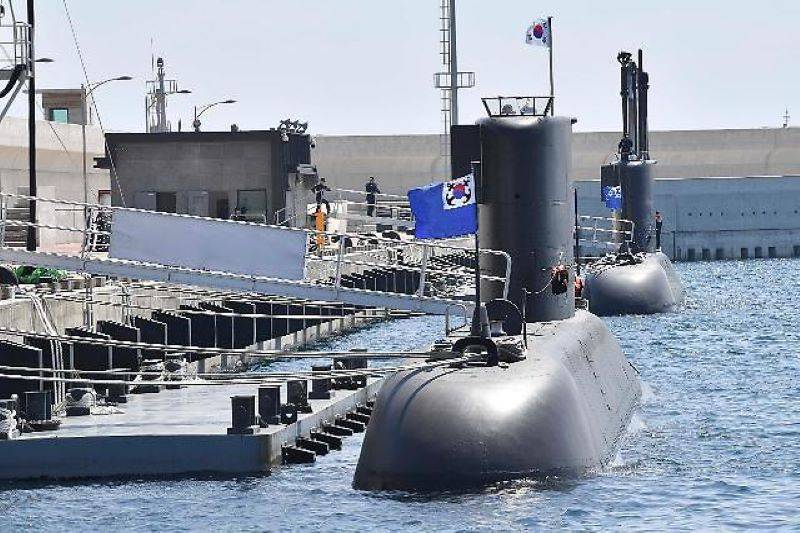 South Korea has successfully tested a ballistic missile from a submarine. New
weapon
created by the local defense industry.
This was reported by the South Korean agency Yonhap.
Thus, South Korea has practically completed the development of SLBMs, becoming the eighth owner of this type of weapon in the world after the United States, Russia, Great Britain, France, India, China and North Korea.
The Asian press reports that the South Korean government research institution, the Agency for Defense Development (ADD), has conducted underwater tests on the Dosan An Chang-ho submarine. A ballistic missile Hyunmoo 4-4 (Hyunmu), created on the basis of its ground prototype Hyunmoo-2B, was launched from its side, the flight range of which is more than 500 kilometers.
South Korea conducted a ground test in late 2020, followed by an underwater launch. Production and deployment of SLBMs will begin after one or two more test launches.
Tests of these weapons became possible after obtaining permission from Washington to develop missiles, obtained during high-level talks between the leaders of the United States and South Korea, held in May. Seoul was prompted to request such permission by Pyongyang's development of nuclear weapons and long-range ballistic missiles.