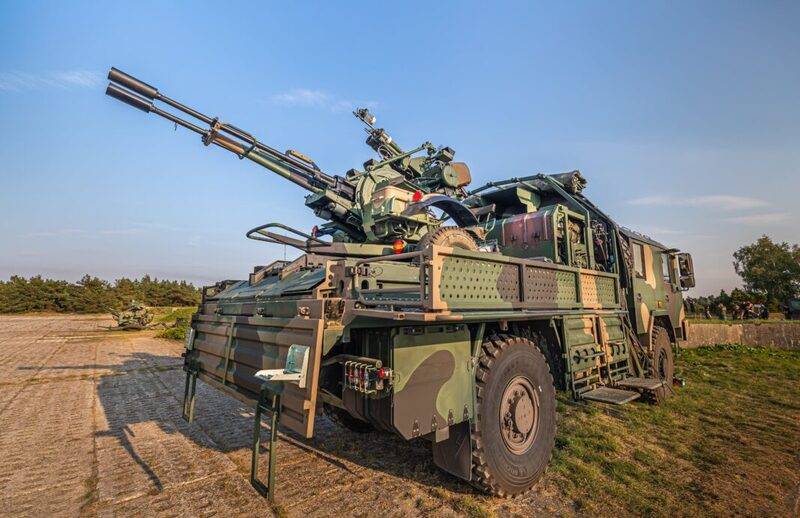 At the end of the last war in Nagorno-Karabakh, the attention of many observers is riveted to the problem of countering
drones
. In the Czech Republic, they proposed not to write off the proven weapon of the Soviet era.
Cannon ZU-23 [more correct - ZU-23-2] is an old
weapon
, born in the 60s of the last century. She became obsolete relatively quickly, as her capabilities in the fight against modern aircraft became insufficient. And yet the Russian army left the cannon in its arsenal to provide fire support [when working on ground targets]
- noted in the CZDefence edition.
At the same time, it is indicated that some armies, such as the Finnish army, continue to use the ZU-23 to combat air targets:
Not against aircraft, but primarily against low-flying targets, helicopters - and in recent years just against
drones
. This is a very popular and relatively economical solution.
As explained, the ZU-23 achieves the best results in interaction with light portable anti-aircraft missiles from Russia "Strela-2M" or French "Mistral". Some manufacturers took advantage of this and retrofitted these SAM guns, for example, the Poles, creating the Jodek product. After the addition of a more modern fire control system, more sophisticated optical devices and other innovations, "an unexpectedly effective system appears that can act against a wide range of targets."
According to the author, it is not necessary to use the ZU-23 in the fight against drones. For these purposes, even the more outdated Yugoslavian M-55 guns and other small-caliber guns are suitable.
KBA cannon on the Italian wheeled BMP Freccia: