Anti-space defense means: It is reported about the first contract for the supply of the S-500 "Prometheus" air defense system to the troops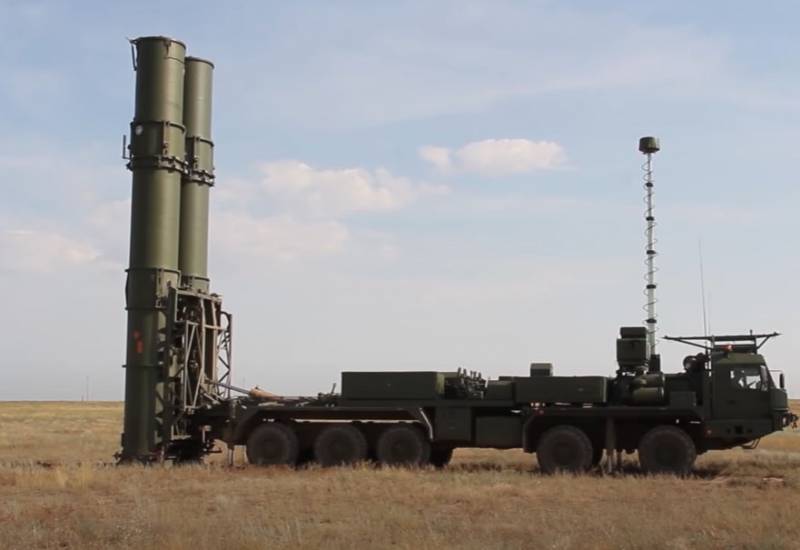 There is information about the signing of a contract to update the air defense systems of Russia. It is reported that the RF Ministry of Defense has ordered a batch of the latest domestic air defense systems S-500 "Prometheus".
According to the source
TASS
representing the military-industrial complex, the country's defense department ordered from the Almaz-Antey concern "the supply of more than 10 S-500 anti-aircraft missile systems."
This information, as it turns out, was announced during the recent MAKS-2021 International Aviation and Space Salon. The approximate dates for the start of serial deliveries of "Prometheus" to the troops were also named there. According to the latest data, such deliveries should start in the first half of 2022.
At the moment, tests of the S-500 "Prometheus" air defense-missile defense system continue. At the same time, it is expected that the entire set of planned tests should be completed this year.
S-500 "Prometheus" is a unique complex with which none of the air defense systems in service in different countries of the world can be compared in performance. A feature of the new generation Russian complex is that it is capable of operating on a wide range of targets, including in near space. In this regard, in the West, the S-500 "Prometheus" is called "anti-satellite
weapons
Russians ". In fact, this is the first generation of anti-space defense systems. The S-500 Prometheus is capable of dealing with targets at altitudes up to 200 km and at a range of up to 600 km. There are no "stealth" aircraft for the S-500 air defense system, therefore it is an effective means of destroying any fighters, including the 5th generation.
At the moment, there is no talk of export versions of this anti-aircraft missile system. However, there is considerable interest in it from foreign countries.