Israeli press: Russia intends to close the Syrian sky for the IDF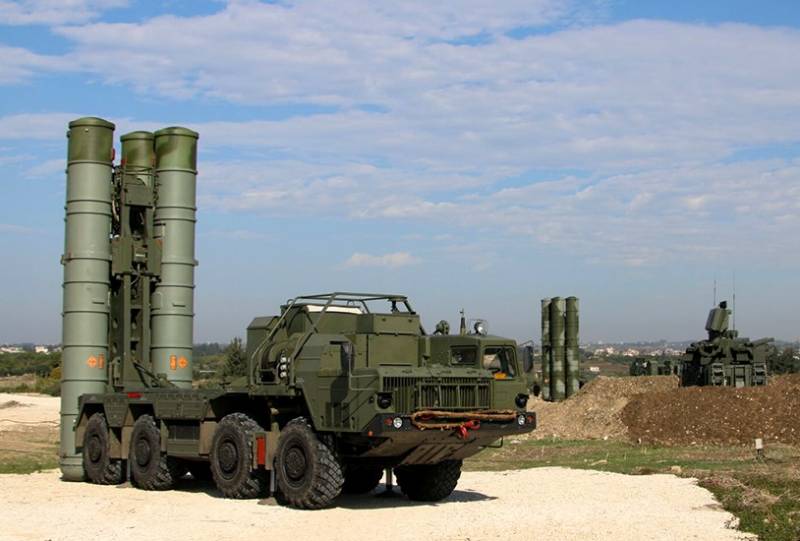 Russia allegedly intends to close for
aviation
IDF the Syrian sky, having previously received the consent of Washington. This is done to stop Israeli bombing of Syria.
This is the assumption made by Seth Franzman in an article published by the Jerusalem Post. At the same time, the Israeli press refers to the Arab newspaper Asharq Al-Awsat, which mentions a "well-informed" Russian source.
Various media outlets in the Middle East region circulated this version, claiming that Moscow is intensively engaged in strengthening Assad's air defenses.
A real or fictional Russian source for the Asharq Al-Awsat newspaper is hinting at a possible complete closure of the Syrian sky for Israeli aircraft due to the fact that in recent days it has increased its activity, striking targets of Iran and Hezbollah in Syrian territory.
Also, the "mysterious Russian" declares the existence of a direct link between this decision and the recent summit in Geneva with the participation of Presidents Vladimir Putin and Joe Biden. As if the American leader said that he, like his Russian counterpart, is dissatisfied with the increased frequency of Israeli bombing of Syria.
Franzman draws attention to the fact that the stopped flights of IDF military aircraft over Syrian territory may indirectly indicate that an agreement has been reached between Russia and the United States on Syria.
Ministry of Defense of the Russian Federation