The Pentagon named a hypersonic missile that will be the first to enter service with the US Army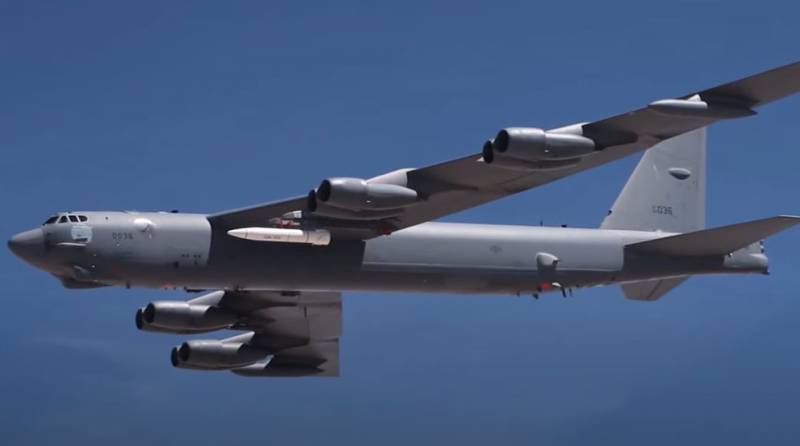 The US Department of Defense issued a statement regarding the first hypersonic missiles that may appear in service with the US Army. According to the director of the program for hypersonic weapons at the Pentagon, Mike White, an approximate date has been set for the first deliveries of hypersonic missiles to the troops.
Mike White pointed out that the department's financial documents provide for a "fast-track procurement strategy" for hypersonic
weapons
in the second half of next (2022) year.
In addition, a US defense official has designated a missile that will be the first hypersonic weapon in the US Army's arsenal. According to him, such a weapon will be an airborne AGM-183A missile. At the moment, "various types of tests of this missile" are reportedly ongoing.
Mike White:
All we need today in this regard is to provide an opportunity to purchase a rocket from our industry partner Lockheed Martin. As soon as such an opportunity is provided on their part, we will immediately buy a hypersonic missile for the needs of the American army.
White acknowledges that the United States is currently lagging behind Russia and China in terms of the development of hypersonic missile technologies.
US official:
We understand how important it is today to close the gap. We have created a national imperative to move forward with AGM-183A hypersonic missile technology.
It was noted that it is planned to arm strategic bombers B-183 of the US Air Force with AGM-52A hypersonic missiles and their modifications at the first stage. Subsequently, such missiles can become part of the arsenal of F-15EX and F-35 fighters.
The relevant US department says that the AGM-183A rocket is capable of speeds above 5 M (the speed of sound).