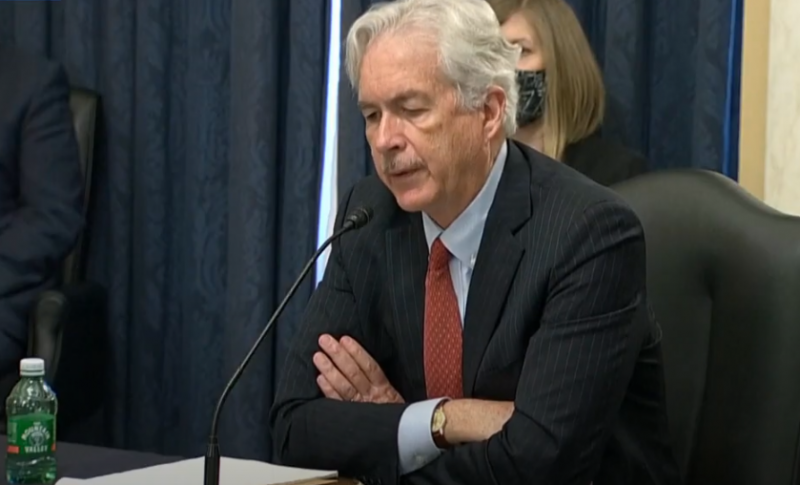 Russia may be behind the "Havana Syndrome" that plagues American diplomats and intelligence officials around the world. This was announced by CIA Director William Burns to the US National Public Radio.
According to Burns, the CIA cannot yet explain the deteriorating health of American diplomats around the world, but admits that Russia may be behind this. So far, the "lack of data" does not allow making final conclusions. However, as the director emphasized, the CIA takes these incidents "seriously" and intends to "deal with them" in the near future.
We have a very strong team of people, the best in the CIA, focused on these "what?" and who?" - under the guidance of a very experienced senior officer who led the successful hunt for bin Laden 10 years ago
- emphasized Burns.
"Havana Syndrome", as the symptoms of unknown effects were called, first appeared among American diplomats in Cuba in 2016. Subjected to attack, allegedly unknown
weapons
, Americans experienced severe dizziness, fatigue, headache, loss of memory, hearing and vision. In the following years, similar incidents happened to Americans around the world, even reaching the White House. The last incident of this kind was in Vienna, where more than twenty Americans were diagnosed with symptoms.
According to American physicians, "Havana syndrome" may be a consequence of exposure to microwave waves that destroy the neural networks of the brain. To date, there is no evidence of this, but the CIA has already created a special unit that will investigate all cases of manifestation of the "Havana syndrome".