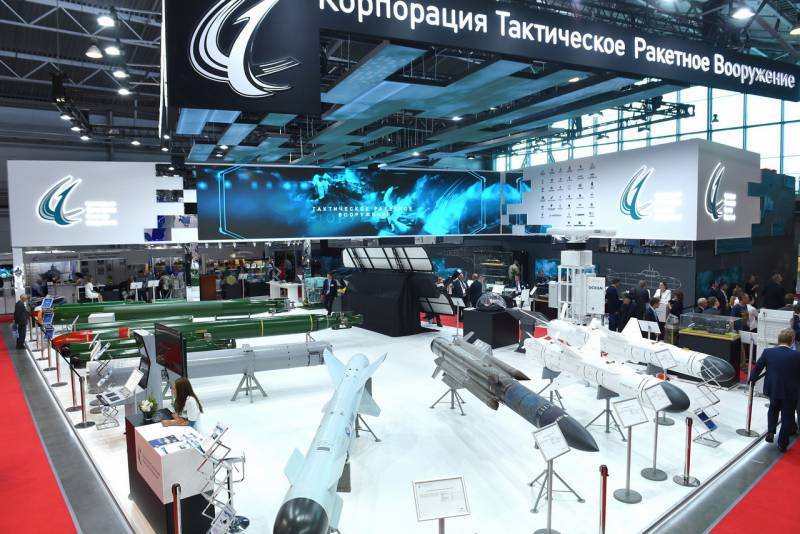 Russian maritime
aviation
will receive a new aviation anti-ship missile, the development of a new ammunition has already started. This was announced by Boris Obnosov, Director General of the Tactical Missile Armament Corporation.
According to the general director of KTRV, the creation of a new promising anti-ship missile system is already underway, today the development is at the stage of development work. Of course, he did not give any details about the new rocket, he only said that the new rocket would differ from those already in service with increased flight range, speed and increased noise immunity.
(...) conducts research and development work on the creation of a high-speed anti-ship missile system of a new generation (...) a promising model will supplement the existing nomenclature of aviation weapons created by the corporation
- leads
TASS
Obnosov's words.
Earlier, the general director of KTRV announced the start of serial production of the newest aviation anti-submarine missile APR-3ME. The ammunition is designed to destroy enemy submarines, the missile is unified for use with anti-submarine aircraft such as Tu-142ME, Il-38, helicopters of the Ka-28 type. The first batch of serial missiles has already entered service with the naval aviation of the Russian Navy.