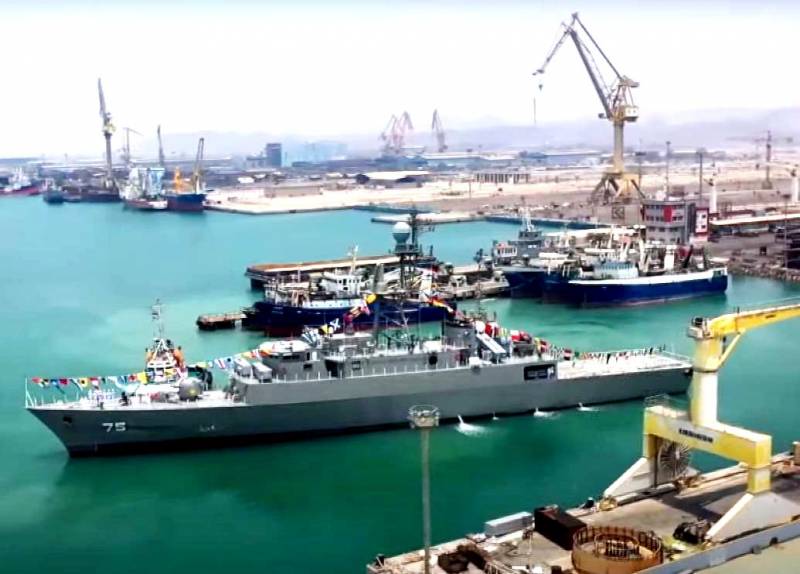 On Monday 14 June, the Iranian Navy officially unveiled the destroyer Dena and the minesweeper Shahin. The event dedicated to the entry into the Navy of new ships was attended by the high military command of Iran. Two ships joined the Iranian
the fleet
based in the southern port city of Bandar Abbas.
Dena became the fourth Jamaran-class destroyer built in Iran by order of the country's Ministry of Defense. The ship is equipped with modern weapons, designed for long sea and ocean voyages and can detect, track and destroy various air, surface and underwater targets.
Interestingly, the Dena destroyer is also capable of placing helicopters on its deck, and this already significantly increases the combat power of the Iranian fleet. Indeed, with the help of helicopters, it is possible to carry out landing operations, to support the actions of ships from the air.
The minesweeper "Shahin" is another ship that also joined the ranks of the Iranian fleet. It is a 33 meter long vessel designed and built also in Iran.
The ship is equipped with modern systems that allow detecting and neutralizing sea mines of various classes. This is also very important in the context of the unstable military-political situation in the Persian Gulf.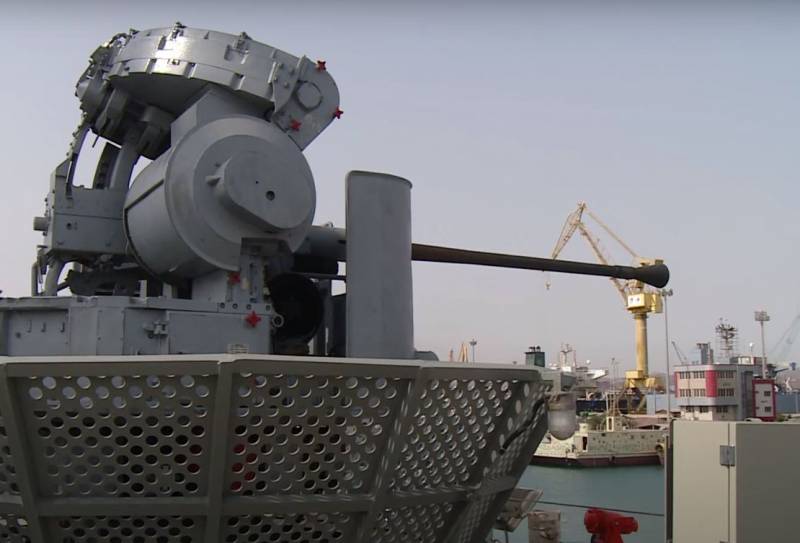 It is worth noting that the Iranian military industry has recently shown impressive success in the production of various types of weapons. This contributes to increasing Iran's self-sufficiency in the field of weapons and reduces the degree of its dependence on the supply of foreign
weapons
in the face of sanctions.
The country's authorities have repeatedly noted the importance of the task of developing the military industry, since the country must strengthen its military potential, including missile power. Tehran also emphasizes that the country's defense capabilities will never be a subject of negotiations. In fact, this means the commitment of the Iranian authorities to the course of a further build-up of armaments and the development of the domestic defense industry.
The appearance of new ships in Iran is another alarming signal for the Gulf states, which have difficult relations with the Islamic republic, as well as for the United States, which claims to be the patron saint of the oil monarchies of the Gulf and is currently one of the main open opponents of Iran.