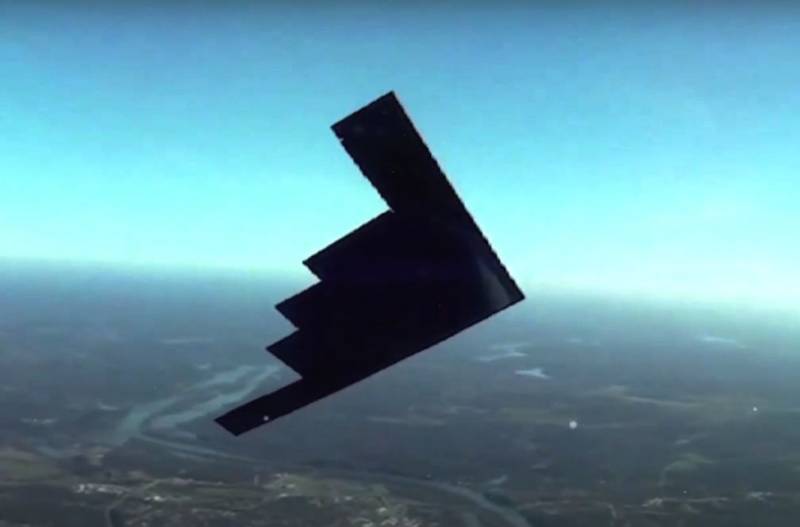 The People's Liberation Army of China has tested the Xian H-20 strategic stealth bombers on
aviation
base Hotan. This statement was made by the Indian side.
Hotan Air Base is located in the south of Xinjiang Uygur Autonomous Region. Among the Chinese military airfields, it occupies a special place: firstly, it has a good runway that allows it to receive modern bombers and fighters. Second, and more importantly, the distance from the Khotan airbase to the disputed areas on the border with India is only 250-400 kilometers.
Bomber tests began on June 8 and will last until June 22. They are planned to be completed by a significant date for Beijing - the 100th anniversary of the founding of the Chinese Communist Party (CCP).
The new aircraft will be opposed to the Indian Rafale
The Xian H-20 strategic bomber has a number of impressive characteristics. It is stealth class, it can carry a heavy payload, but most importantly, it can elude the Rafale fighters that the Indian Air Force recently began to receive under contract from France.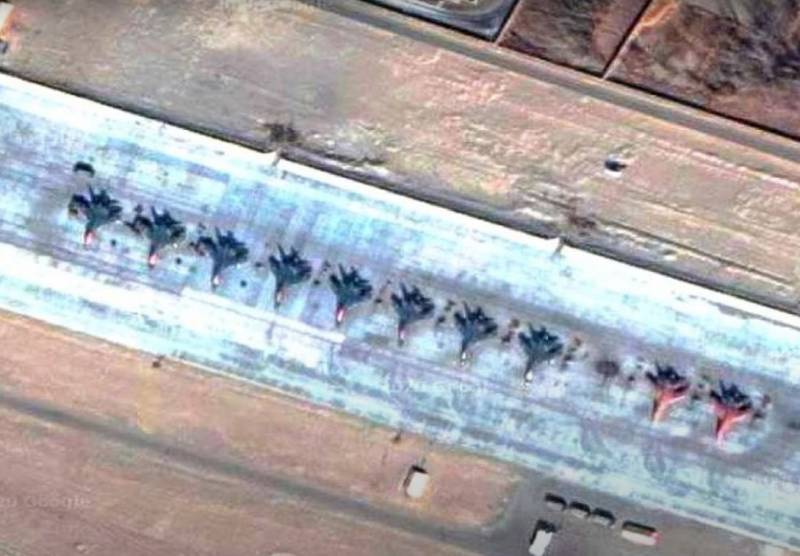 China has yet to announce where it plans to deploy the new bombers, but they will most likely also be based at airfields near the Indian border. India is sure of this.
Xian H-20 as a defense of the Chinese economic corridor
The confrontation with India is not the only reason for testing a new bomber in southwestern China. The country's authorities plan to use the aircraft to protect their interests in the region, including to ensure the functioning of the China-Pakistan economic corridor. This is also causing concern for India.
In addition to East Ladakh, bombers will be able to hit targets in Afghanistan and Pakistan. To do this, they do not even have to leave the Chinese airspace. According to the Pentagon's 2020 report on China's military strength, the aircraft will have a range of 5 miles and a payload of 281 tons of ammunition.
Previously, China planned to put bombers into operation in 2025, but now the dates have been pushed back to earlier ones. Indian experts associate this acceleration with the growth of geopolitical tensions in the Indo-Pacific region and in Central Asia.
Xian H-20 allows China to launch nuclear missiles, and in this case, Japan and even Australia, not to mention India, may be in the affected area.
At the same time, India is unlikely to be able to compete with China on an equal footing: nevertheless, the economic and technological potential of the two states is significantly different. While India is looking for foreign suppliers of aircraft, China is successfully coping with the task of creating and producing its own fighters and bombers, and the pace of the build-up of Chinese military power frightens not only Indian but also American experts.