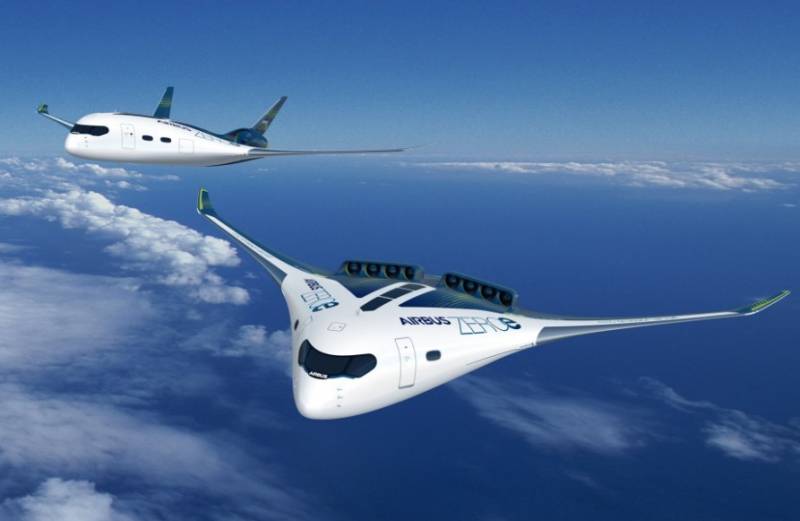 In the near future, the global air fleet will continue to use traditional jet engines. But Airbus has already announced the timing of the transfer of civil
aviation
to hydrogen.
According to the agency
Reuters
, the management of the aircraft manufacturer notified the official representatives of the EU countries at a briefing.
They believe that the massive transition to hydrogen will occur no earlier than 2050. Until that time, starting in 2035, a number of airlines will start operating medium and short-haul aircraft manufactured by Airbus with engines running on this fuel.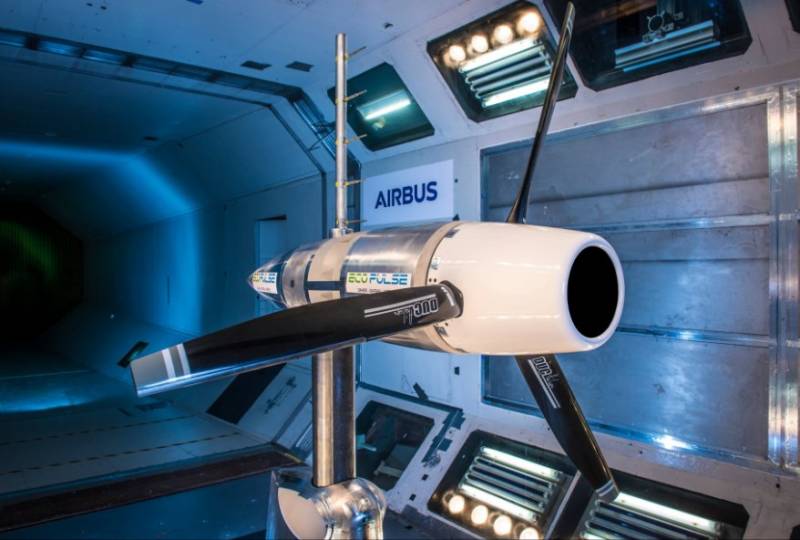 At the moment, this manufacturer is the leader in the development of hydrogen engines. Its management announced the creation of the first zero-emission commercial aircraft. There is no exact information whether this statement is related to the replacement of the company's most massive product, the medium-range A320, with a more modern aircraft, which is also scheduled for the 2030s, but such a scenario is not ruled out.
It has yet to be decided which market segment the first zero-emission aircraft will target.
- said the representative of Airbus.
In the fall of last year, the company unveiled three samples of hydrogen aircraft. They were named ZEROe, which means zero emissions.