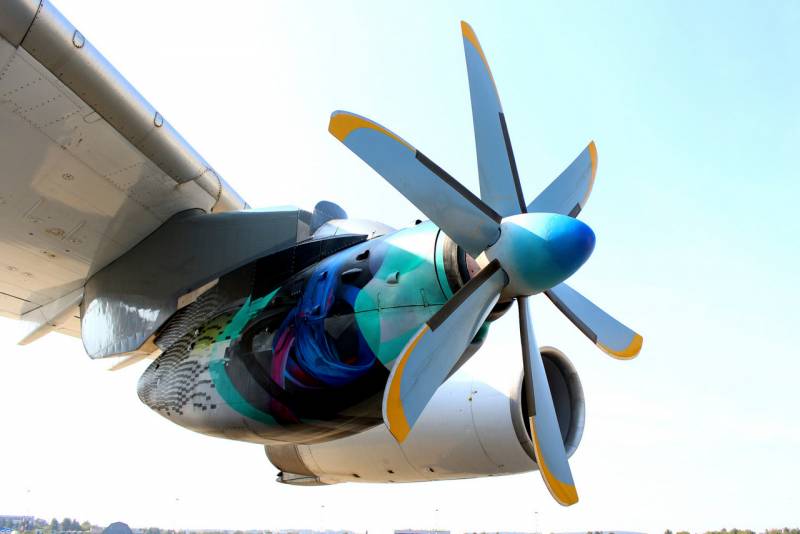 Russian
aviation
the TV7-117ST engine will enter the serial production stage in 2023. This was announced by the general designer of UEC-Klimov Vsevolod Eliseev.
According to the general designer, within the framework of the program to create the TV7-117ST engine for the newest military transport aircraft Il-112V, it is planned to complete bench state tests by 2023. At least the developers have such a desire.
In order to get the letter O1 for the product, i.e. "ready for serial production", a serious volume of flight, life and special tests is required
- quotes the words of Eliseev
TASS
.
Let's hope that it will be possible to do this, since serial deliveries of the military transport Il-112V, for which the engine was developed, are also planned for 2023.
In general, back in 2015, the UEC (United Engine Building Company) promised to launch TV7-117ST into serial production in 2020. Bench tests of the engine at UEC-Klimov began in September 2016 and were to be completed in 2019. In total, it was planned to release 16 prototypes of TV7-117ST, including for the start of flight tests of the Il-112V.
TV7-117ST is a deep modernization of the TV7-117SM engine in terms of increasing power, service life and reliability. Its power at the maximum takeoff speed is 3100 horsepower, at an increased emergency mode - 3600 horsepower. At the same time, the specific fuel consumption of the engine is at the level of the best world analogues.
Meanwhile, the Defense Ministry will receive the first two prototypes of the Il-112V military transport aircraft by the end of this year.