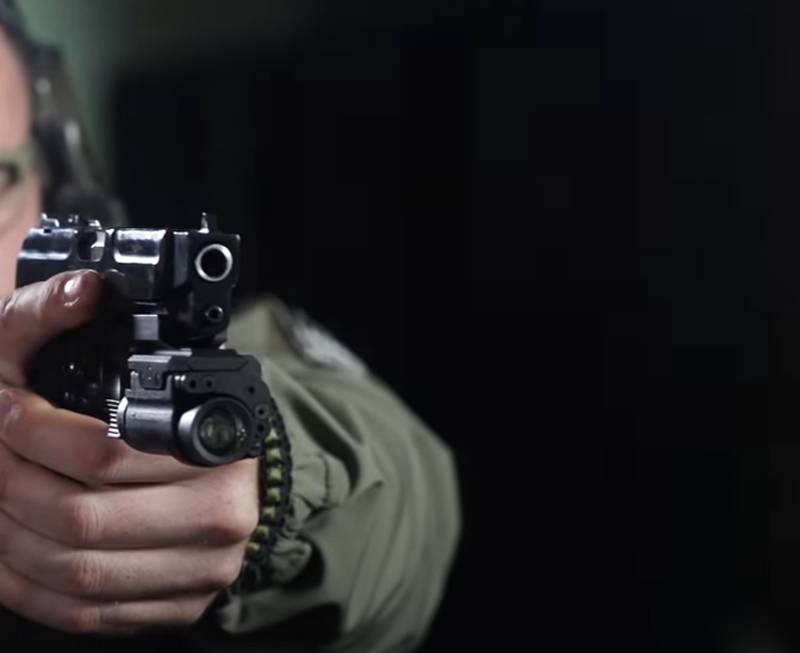 In 2003, the Yarygin self-loading pistol named "Grach" was adopted in Russia. Its development was carried out for quite a long time with constant attempts to find the best option for small arms
weapons
... As a result, the serial production of the pistol adopted for service was launched in Izhevsk.
Experts discuss the "Rook", pointing out that the pistol is "quite controversial", but for all the "controversy" it has many advantages. One of these advantages is a lower return than, for example, a PM. The advantages include the rate of fire and accuracy of the Yarygin pistol.
Does the Rook have any drawbacks?
With a "special desire", flaws can be found in absolutely any weapon, and "Rook" in this regard is not distinguished by complete impeccability. Initially, the lack of special grooves that would allow attaching to weapons, for example, a tactical flashlight, was attributed to the disadvantages. But this problem turned out to be solvable. Also, the disadvantages of the Yarygin pistol are often attributed to its weight and the need to have with you "just in case" several parts for replacement.
The pros and cons of the Yarygin pistol are described in the story on the Lazarev Tactical channel. It also provides an overview of these small arms, which are used not only in Russia, but also in a number of foreign countries, including Kyrgyzstan, Armenia, Belarus and NATO Lithuania.