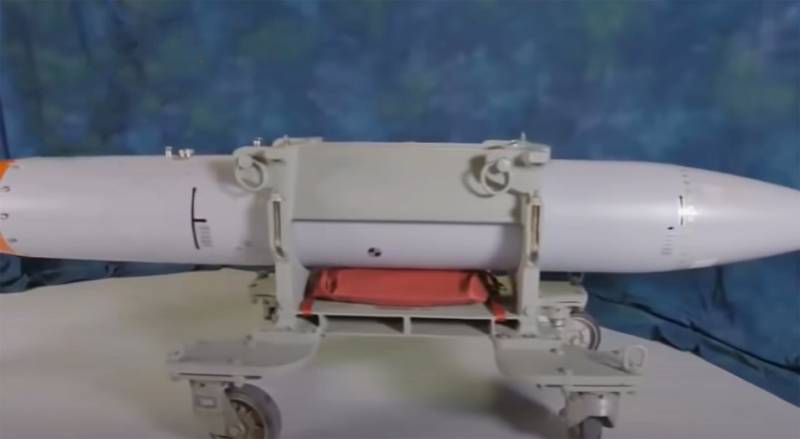 The notorious Bellingcat media group, which calls itself investigators, published materials stating that the US military "accidentally gave out US nuclear secrets." Bellingcat officials say US soldiers stationed at military bases in Europe have leaked classified information.
From the material:
American soldiers at US bases in Europe hosting tactical nuclear
weapon
used publicly available online applications to remember and display security protocols on them.
It was noted that applications were used in the form of educational maps, on which notes were made, which actually turned out to be available to any user of the network.
From the material:
They used the resources and applications of Cram, Chegg Prep, and Quizlet to memorize secret codes, instructions, and the status of nuclear weapons storage facilities.
Bellingcat adds that European governments are reluctant to comment on the location of US nuclear weapons, and "leaked data and comments confirm the presence of US nuclear weapons in Europe and help determine the exact location, status, and even quantity."
It was noted that because of the leak, it becomes possible to find out which specific tactical US nuclear weapons in Europe is in storage, which is ready for use in the event of a "critical situation."
Bellingcat contributed by Foke Postma.
The publication indicates the presence of an arsenal of US nuclear weapons not only in Turkey and Germany, but also in the Netherlands. The finding of US tactical nuclear bombs in Holland is evidenced by 70 training cards that American soldiers saved in an online application. The cards contain various algorithms for actions based on the storage of nuclear weapons, including an algorithm for working with video surveillance cameras and alerts using communication means.
It turned out that this kind of data has been published by the US Army in the public domain since 2013. The last publication in the application is dated April 2021.
Interestingly, after the author's attempt from Bellingcat to contact the NATO and Pentagon authorities, the data on nuclear weapons in Europe were removed from the applications. At the same time, the statement of the director of the nuclear nonproliferation program J. Lewis is cited:
These leaks are a flagrant security breach.