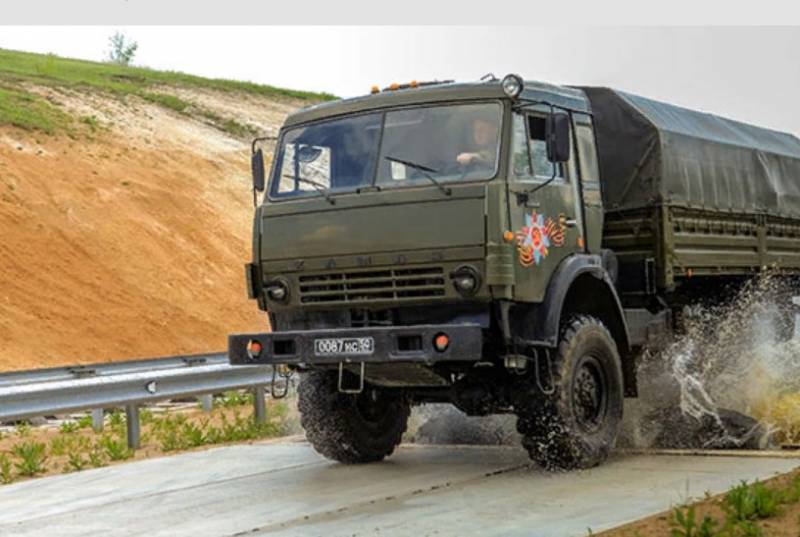 Often military motorists in Russia are considered only the driver's composition of the automobile divisions of military units. But not only they belong to this category.
This also includes those who are engaged in the maintenance and repair of vehicles for the army,
aviation
и
fleet
... They also include the civilian personnel of the autobaths and autobaths. These people, although they do not wear epaulettes, are also military motorists.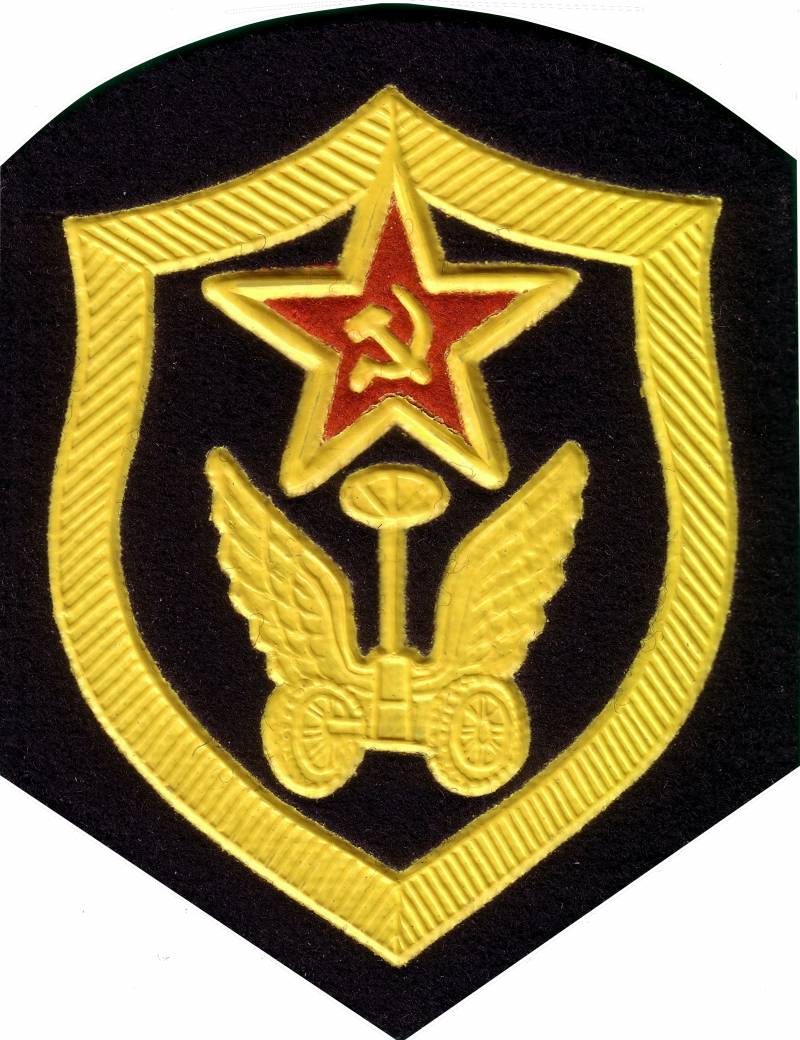 And it is also worth remembering that vehicles are in service with all types and types of troops without exception. Thus, military motorists can be not only those who had "butterflies" on their buttonholes. And then it becomes clear how accurate and correct this statement sounds:
At the landing: "Nobody but us!", And at the military motorists: "Where are you without us?"
Actually, the appearance of vehicles in the armies of the world has become a real revolution in military affairs, because the troops have become much more mobile. This radically changed the strategy of warfare.
The choice of the date for the professional holiday of Russian military motorists is due to the fact that on May 29, 1910, the last emperor of our state, Nicholas II, issued a decree establishing in St. Petersburg for the first time in
stories
our country of the First training automobile company. Its tasks included training driver mechanics for all units of the Russian Armed Forces. It was from this moment that the countdown began for the warrior-motorists of Russia.
Therefore, today they accept congratulations from relatives and friends, from colleagues, colleagues and command.
The editorial board of Voennoye Obozreniye congratulates everyone who serves, has served, or is going to serve in the automobile troops, as well as drivers, repairmen, mechanics servicing vehicles of the Armed Forces of the Russian Federation. We wish you, dear military motorists, good health and a peaceful sky over your head.