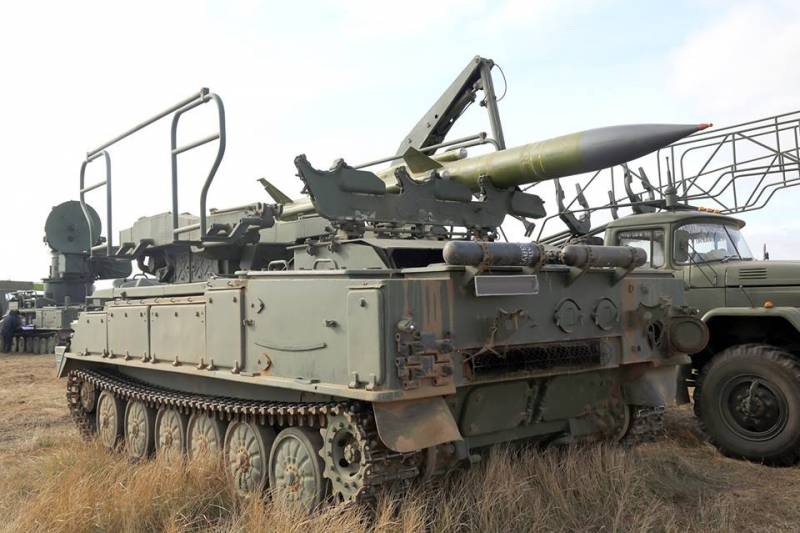 Since the beginning of 2021, private and state defense enterprises of Ukraine have become hostages of bureaucrats and the indifference of officials at different levels. Thus, the bureaucracy defeated the defense industry.
This opinion is expressed by Sergei Zgurets in his article published by the Ukrainian edition of Defense Express.
The Ukrainian press claims that as a result of the actions and inaction of officials, plans for the repair of equipment and weapons in various branches and services of the Armed Forces were thwarted. Since the beginning of the year, enterprises have made a forced pause, which has been going on for five months. It is worth clarifying that this does not apply to the state defense order, which provides for the purchase and production of fundamentally new or radically modernized samples.
For the Ukrainian defense industry, everything went awry after the Cabinet of Ministers at the end of last year approved the decision to amend Resolution No. 641 regarding the fight against the coronavirus pandemic. They meant that for the period of the quarantine, the use of budgetary funds is allowed only for prepayment of goods and services purchased to combat the infection.
Thus, the purchase of equipment and
weapons
for the Armed Forces of Ukraine would be a violation of this decree. Soon the officials changed their minds and allowed military supplies, making the appropriate amendments to the decree. But these changes did not affect the repair and modernization of weapons and equipment, leaving their funding banned.
As a result, weapons for the Armed Forces of Ukraine are not being modernized or repaired today. And even when they paid attention to it, allowing the work to resume, it did not change much. After all, officials have added new restrictions on the amount of prepayment and reporting deadlines for enterprises. If earlier they were allocated 80 percent of the advance payment for the purchase of components, now this figure has been reduced to 30 percent. And in these conditions, enterprises prefer to refuse contracts for the repair of military equipment.
At the same time, the armament and equipment of the Armed Forces of Ukraine has been in need of repairs and modernization for a long time. In particular, at the end of last year, Deputy Prime Minister of Ukraine Oleg Urusky spoke about this problem.