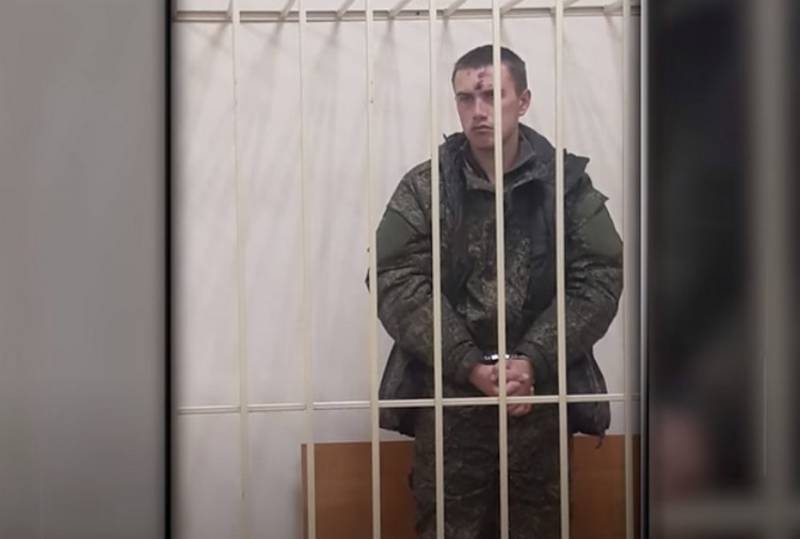 The conscript soldier Anton Makarov sent for compulsory treatment, who shot three colleagues in November last year at the Baltimore military airfield in Voronezh, will stay in a psychiatric hospital until August 9, 2021.
The court clarified the length of time spent in a psychiatric hospital Makarov, sent there at the end of March this year after experts could not answer the question of whether Makarov deliberately committed a triple murder. He is currently in the Voronezh Regional Clinical Psychoneurological Dispensary
Although the court determined the period for Makarov's stay for treatment until August 9, in reality he may be in the dispensary either less or more. It all depends on the decision of the doctors.
"Businessman"
... After treatment, another psychiatric examination should follow.
Makarov is charged under two articles at once: under clause "a" of Part 2 of Article 105 ("Murder of two or more persons") and Part 4 of Article 226 ("Theft
weapons
") Of the Criminal Code of the Russian Federation. The detainee himself refuses to testify.
Recall that on November 9, 2020, at the Baltimore airfield in Voronezh, at about 5 am, Private Makarov, hacked the officer on duty who reprimanded him with an ax (taken from the fire shield), took possession of his service weapon and shot two people and wounded one more, after which disappeared in an unknown direction. The "Intercept" plan was announced in the city, officers of the Ministry of Internal Affairs, Rosgvardia and SOBR were engaged in the search for the serviceman. Later Makarov was detained and placed in a pre-trial detention center, from where he was transferred to a psychiatric dispensary.