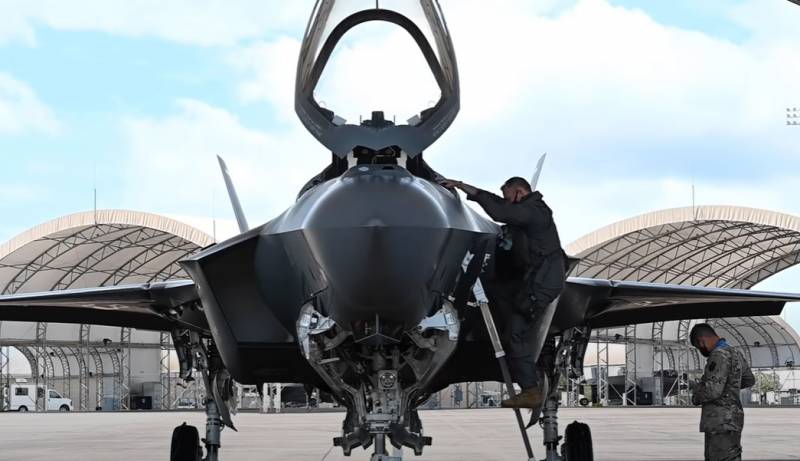 Some details of the US Air Force exercises in Alaska have become known. In military exercises
aviation
in the northernmost American state, various types of aircraft participated.
According to the latest data, the EPAWSS system was used during the maneuvers. The first deliveries of this system to the US Air Force were carried out in the past (2020) year. The EPAWSS system is designed for electronic countermeasures and suppression. When a potentially dangerous (unknown) source of an electronic signal is detected, it launches an aircraft protection algorithm. Also, the system is able to carry out jamming itself, for example, for surface-to-air and air-to-air missiles. The program itself to implement such a system in the United States is estimated at $ 4 billion. Aircraft in the United States will be equipped with such an electronic warfare system over the next 8 years.
It is known that the use of EPAWSS systems was carried out from the sides of F-15 aircraft. The pilots used jamming to reportedly "clear the way for F-35 fighters."
According to the scenario of the exercise, the F-15 aircraft acted as a means of breaking through the enemy's air defense system, and the fifth generation F-35 fighters of the US Air Force struck directly at targets, including conditionally destroying the infrastructure facilities of the "enemy" on the ground.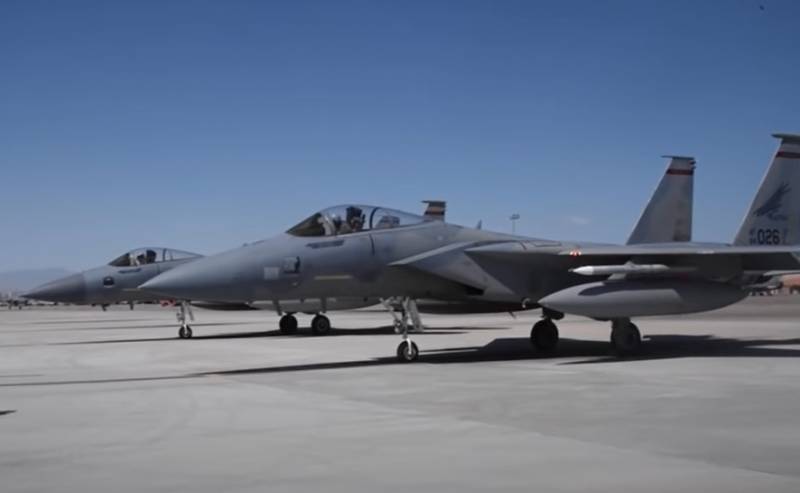 Based on the results of the exercises, the American military command praised the interaction of the pilots and the use of electronic warfare systems. The EPAWSS system is said to have prevented the fictitious enemy from inflicting damage on the F-35 fighters.
At the same time, the question arose: why influence the air defense objects of a certain conditional enemy, if the F-35s are positioned as "invisible" fighters? The very fact of using EPAWSS indicates that the US Air Force is no longer betting on the "invisibility" of its fifth generation fighter.