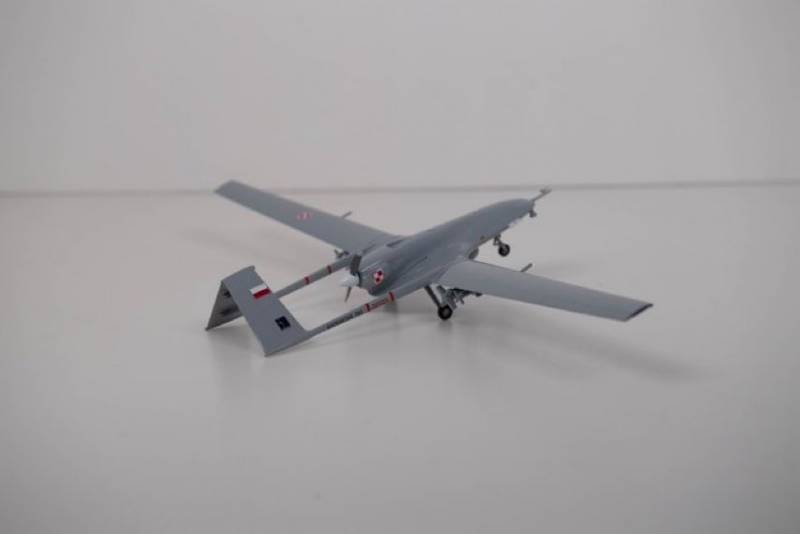 Polish Defense Minister Mariusz Blaszczak published a photo showing a Bayraktar TB2 UAV model with the emblem of the Polish Air Force.
There will be good soon
news
... hold on, wait
- said in the caption to the photo.
Highlighting the demand for these drones, Turkish Industry and Technology Minister Mustafa Varank said in his statement today:
I said earlier that we will see our UAVs in the skies over Europe. I believe that we will achieve this goal in a very short time.
In the case of exporting Bayraktar TB2 to Poland, Turkey will begin selling its drones to a NATO country for the first time. At the same time, Turkey, as you know, is itself a member of the North Atlantic military bloc.
Selling [Bayraktar] to Poland following Ukraine, one of Russia's main enemies, looks like a symbolic gesture
- noted in the Turkish edition of SavunmaSanayiST.
The last time a Polish military delegation visited Turkey was in January this year. As it was stated then, "at the meeting, the competences of the two countries in the field of the defense industry were discussed." In 2019, Poland imported products from Turkey for the needs of the defense and
aviation
industry in the amount of $ 33,7 million, in 2020 - 23,9 million.
Już wkrótce dobre informacje… stay tuned! pic.twitter.com/UxQT0RtRjf

- Mariusz Błaszczak (@mblaszczak) May 19, 2021