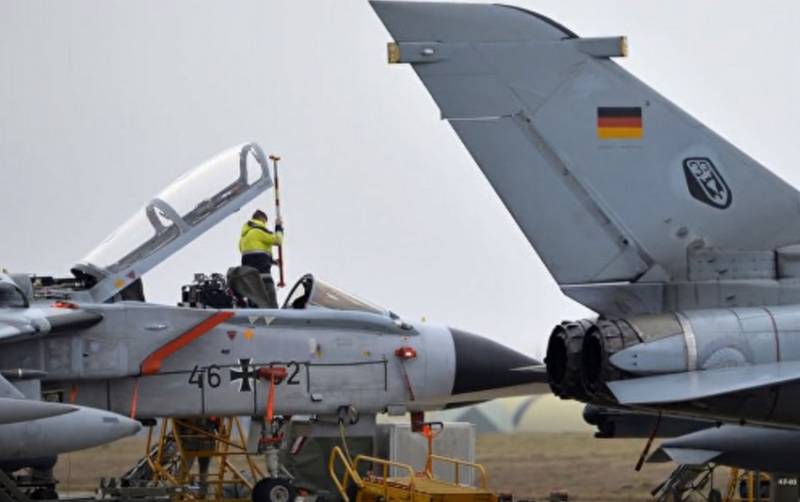 Germany and Poland allowed combat
aviation
cross borders and enter the airspace of countries in the event of a Quick Reaction Alert (QRA). The corresponding agreement on the opening of airspace was signed on May 14 in Warsaw.
Thus, in the event of a danger to one of the states, the fighters of the other will be able to freely enter its airspace without prior notice. The signing of the document was attended by the German and Polish ministers of defense, the agreement will become part of NATO's expanded mission to protect the airspace of the countries of the alliance.
This agreement will be the future that will allow our fighters to cross borders in our joint airspace. This not only protects our territories, but is ultimately good for the entire North Atlantic Alliance.
- said following the signing of the document, the commander of the Air Operations Center, Lieutenant General of the German Air Force Klaus Habersetzer.
It is planned that within the framework of NATO's expanded mission, the "air borders" will be erased for the alliance's combat aviation over all the Baltic republics, Benelux (Belgium, the Netherlands, Luxembourg), Albania, Iceland, Slovenia, as well as Bulgaria and Romania.
Fighters included in the Quick Reaction Alert program are on full alert for departure for 24 hours. The elimination of air borders will allow the duty forces, if necessary, to intercept enemy aircraft, even over the territory of other states.