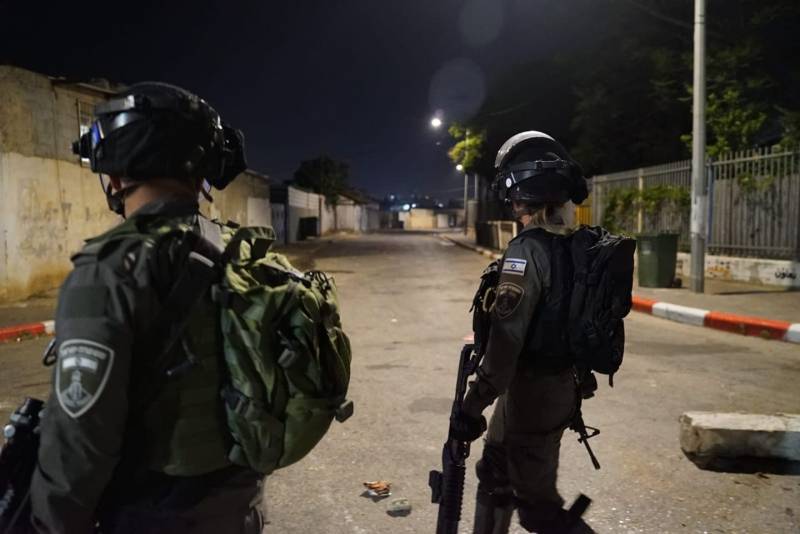 Egyptian media report that the country's authorities have stepped up efforts to de-escalate the Arab-Israeli conflict. It is noted that representatives of Egypt are negotiating with Hamas and Israel for a ceasefire.
It is known that the Egyptian representatives are proposing to Israel and Hamas to agree to a simultaneous ceasefire, as well as to extend the operation of such a regime for a year.
Meanwhile, the Middle East media claim that the Israeli authorities have categorically rejected the Egyptian proposal, saying that the Israel Defense Forces will stop firing only after the end of the operation called "Guardian of the Walls". The Israeli government does not give official comments on this issue.
In the meantime, the mentioned operation continues for the fourth day. The Israeli army strikes the Gaza Strip with the use of combat
aviation
as well as artillery and
tanks
... At the same time, the Hamas militant wing continues to launch rocket attacks on Israeli territory.
The Israel Defense Forces announced the interception of several missiles by the Iron Dome missile defense system in the area of ​​Ashkelon, Sderot and Beer Sheva. At the same time, local residents point out that many Palestinian missiles still reach their targets. Since the beginning of a new round of escalation in Israel, according to official figures, seven have died. There are already more than 80 in the Gaza Strip.
Against this background, it is reported that several rockets were fired at Israeli territory from the territory of neighboring Lebanon. In Israel, they suspect that this is the work of representatives of the Hezbollah group, which is active in Lebanese territory. At one time, Israeli troops took preventive measures against Hezbollah in Lebanese territory.
It is noted that Israel is ready to conduct operations "against any forces that attack its territory and citizens." It is added that "more than 700" Hamas facilities have already been destroyed in the Gaza Strip during the military operation.