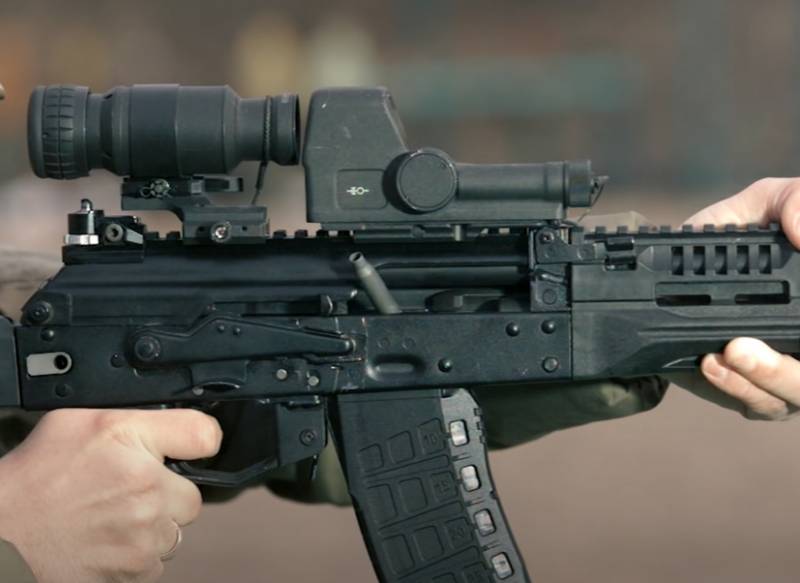 The reliability of the Kalashnikov assault rifle does not raise questions either among experts or among amateurs
armory
subjects and assault firearms as such. There is no longer any point in demonstrating that the famous and legendary "Kalash" can shoot after being "wet", immersed in mud, dust and sand. He can shoot after falling from a height or in 50-degree frost.
At the same time, experts often ask the question of what other indisputable advantages the Kalashnikov assault rifle has, including its modern AK-12 model, which has recently begun to enter service with units and formations of the Russian army.
One of these advantages has always been that the Kalashnikov assault rifle is perfect for both an experienced soldier of a special unit and for a "green conscript" - a soldier who, for the first time in his life, takes up arms and fires shots at a given target.
The Military Acceptance program on the Zvezda TV channel provides an overview of Kalashnikov assault rifles. In particular, a unique comparison is made between different versions of the AK-12 assault rifle when shooting at targets in a special shooting range.
In the same issue, a comparison is made between 5,45 and 7,62 mm cartridges with the use of a special test weapon with interchangeable barrels.